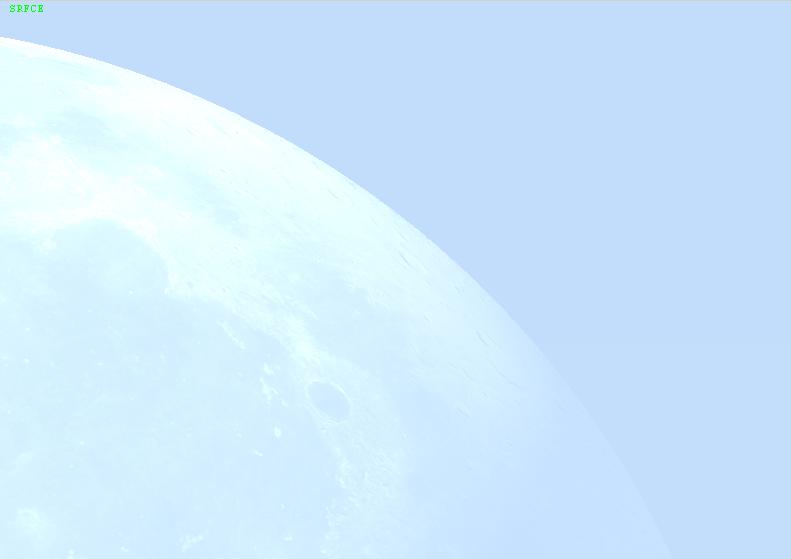 This is a simple MFD that implements a telescope in Orbiter.
Updated for O2010P1
How to use:
Open the MFD
Select target by Shift+T
Aim the camera by Shift+A
Zoom by Shift+Z and +X, or zoom all the way at once by Shift+F
Important: If target object is looking wrong or not here at all, press F1 twice - it's an Orbiter bug.
Currently, only internal vessel camera is supported (wireframe, panel, VC).
Aiming by the vessel nose is planned.
Killrot before zoom is recommended.