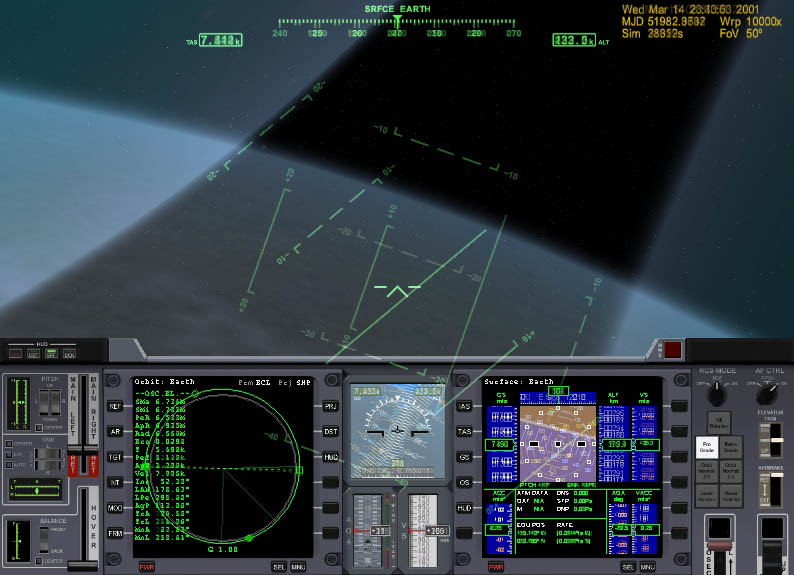 This module turns off all default autopilot modes when time acceleration goes above the defined limit, saving the RCS fuel they would waste otherwise.
Sure, OrbiterSound can do that, but it can only do it for >10X with no choice, and not everyone like having OrbiterSound.
Usage:
-Enable, enjoy.
-The limit is defined in Config/autotime.cfg, 100X by default.
-Comparison is more, not more-or-equals.