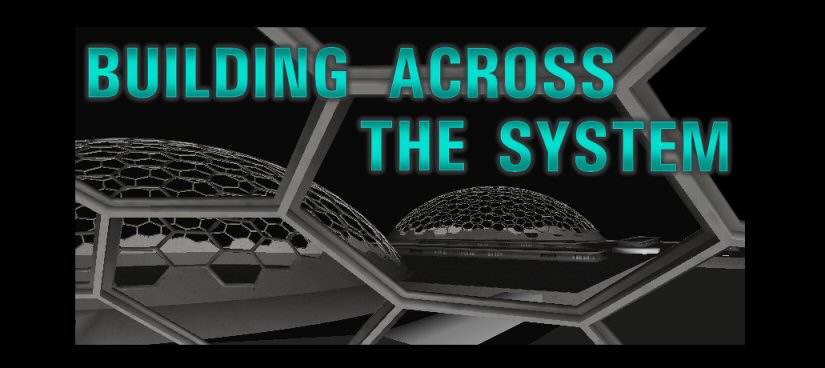 Please note, that this addon is only to give you notification that construction work is in progress on a surface base and the download, when installed will place a simple claim marker upon the moons surface for you to view.
You have thirty days of the notice date to register an objection to the bases location at Brighton Beach. If you are building or plan to build in or around the area which has been selected for our build, please let us know as we would like to save any conflict of scenery.
This discription is subject to change.
 
Thankyou.