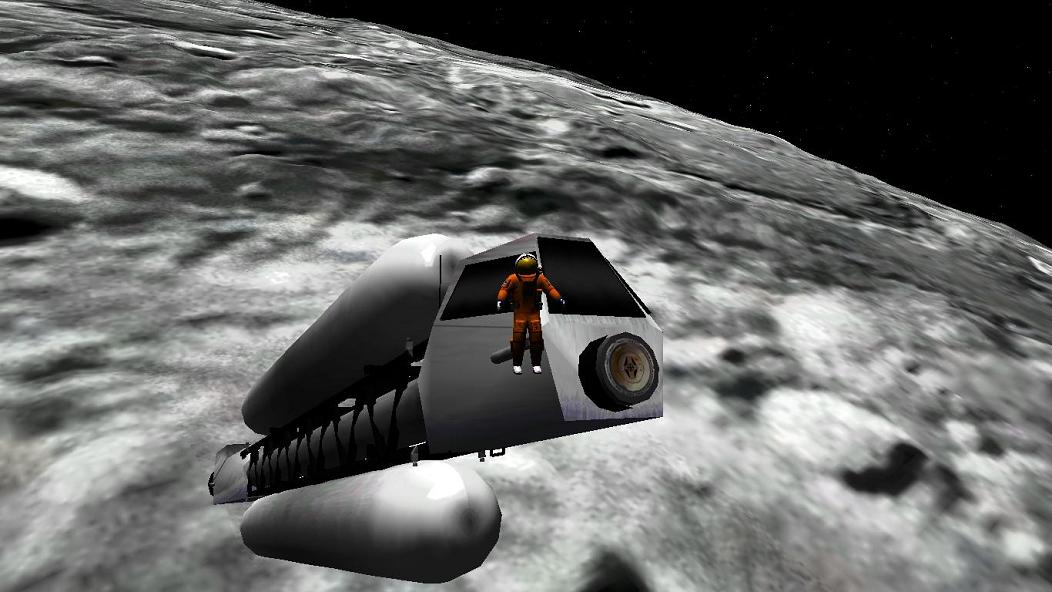 The Shuttle-D is a vessel addon which simulates a nuclear thermal rocket, used as a cargo transport, propulsion stage, or utility vessel. The addon is UMMU compatible, carrying 2 crew, and is UCGO compatible, carrying up to 50000 kg of cargo in 18 cargo slots. The vessel also includes functional virtual cockpit with working MFDs and controls allowing the vessel to flown from there. Using a Delta IV Heavy first stage, the Shuttle-D is boosted up to near orbital velocity before burning its own engines to achieve the final orbital insertion.
New to version 1.1
-Shuttle-DB version with increased fuel capabilities.
-Alternate RCS configuration allowing for better attitude control while docked.
-Ability to refuel by consuming UCGO hydrogen cargo
-Crew water consumption simulated
-HUD displays delta-vee, altitude, & current airspeed
-Flickering payload bay mesh issue fixed
-RCS propellant regrouped to 2 tanks
 
Requires Velcro Rockets,
http://www.orbithangar.com/searchid.php?ID=3388
and Velcro EELVs for launch to orbit.
http://www.orbithangar.com/searchid.php?ID=3462
also requires UMMU, UCGO, and Orbitersound 4.0.