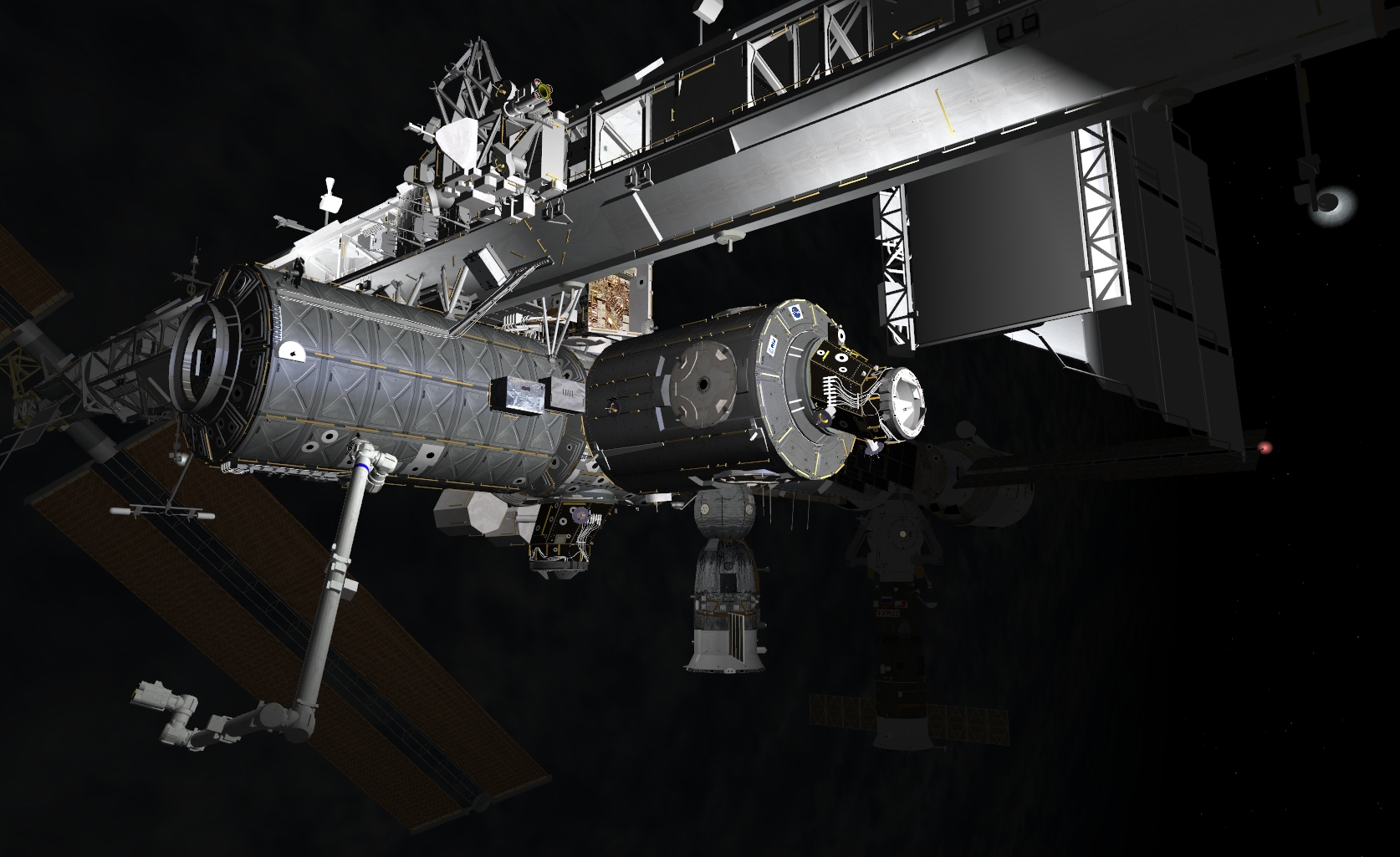 The International Space Station (ISS) is a research facility currently being assembled in outer space, the on-orbit construction of which began in 1998. The space station is in a Low Earth Orbit and can be seen from Earth with the naked eye; it orbits at an altitude of approximately 350 km above the surface of the Earth.
This addon include following spacecrafts:
- ISS
- Soyuz TMA v1.3
- Progress M1 v1.1This addon include following missions:
- 23 STS missions to ISS (from STS-88 to STS-120)
- 2 Proton missions
- 27 Progress supply missions (from Progress M1-3 to Progress M-62)
- 15 Soyuz missions (from Soyuz TM-31 to Soyuz TMA-11)
Please read user manual carrefully before use.
Enjoy!