Tutorial Publisher
Tutorial Publisher
News Reporter
Joined

Apr 3, 2016
Messages

522
Reaction score

10
Points

18
Location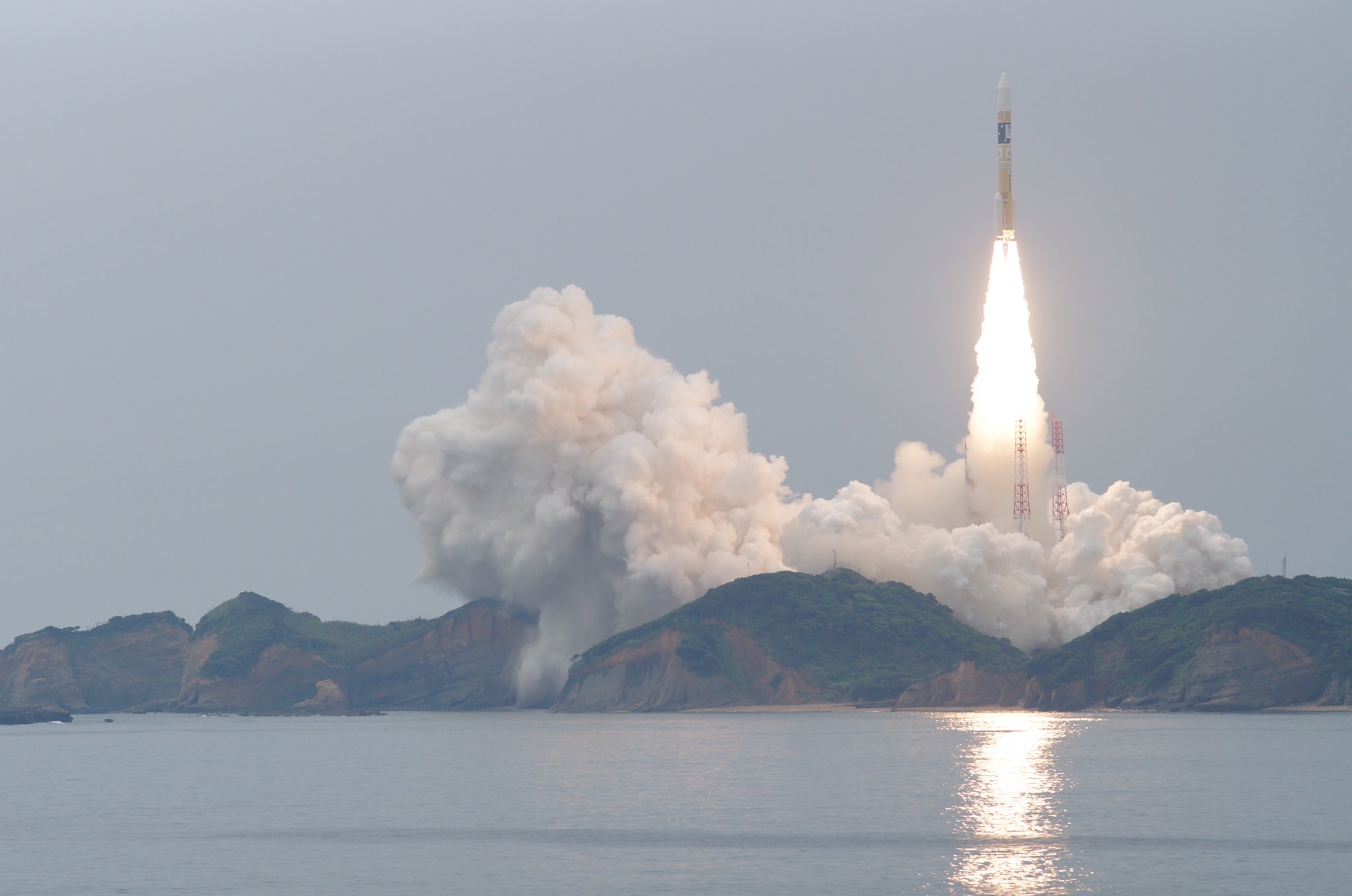 About the Satellite
:
The Quasi Zenith Satellite System (QZSS) takes a unique spot in the world's navigation satellite systems in that it augments a foreign satellite constellation in a twofold manner: a) by acting as a member of the GPS constellation and transmitting GPS-compliant navigation signals, and b) relaying augmentation signals generated on the ground to allow receivers to factor corrections into their position calculation to improve location accuracy.

Traditional augmentation systems such as the U.S. Wide Area Augmentation System only provide augmentation signals, but in Japan's specific case the issue was not only to increase GPS accuracy but also enhance its availability, especially in the country's urban canyons where tall buildings can block GPS signals and cause outages when not enough satellites are sufficiently high to allow a user on the ground to compute its position which requires inputs from four satellites.

QZSS hosts three satellites transmitting GPS navigation signals from a specialized Tundra orbit that allows one satellite to be at very high elevation for the entire Japanese territory at any given time (increasing the odds that a full set of four GPS transmitters is available for a user on the ground).
Ascent profile
:
Satellite Operational Orbit
:
Source
:
JAXA
SpaceflightNow.com
Spaceflight101.com
Nasaspaceflight.com