News Sifter
News Reporter
Donator
Joined

Feb 13, 2008
Messages

5,398
Reaction score

8
Points

0
Location
Website
On 22 June 2011 during the day
Buran "Article 2.01"
(the third flight article whose production was aborted at stage of 50% completion) was put on barge and sailed along the Moscow river to town of Zhukovsky where it will supposedly undergo a restoration to be prepared for display at a biennual MAKS air show.
Before 2004, Buran 2.01 was stored in a warehouse of Tushino Machine Building plant. In 2004 private enterpreneur Igor Rudinsky, owner of "SIA International" pharmaceutical company purchased the partly disassembled airframe from Tushino plant for $120,000 and moved it to a pier on the bank of Khimki water reservoir where it sat until recently, suffering from annual cycle of weather and occassionally, from vandals.
"Why did Rudinsky buy it? He was a graduate of Moscow Aviation Institute, his speciality was aircraft engines, so there is a connection between his biography and airspace technologies. The plant decided to clean up the territory occupied by Buran, and if we had not bought it, they would have cut the frame with gas torches and sold to metal recyclers" - said to Infox information company a source in SIA International pharmaceutical company. They confirmed that at present time the article is being transferred to Zhukovsky where it should undergo repairs and become a part of permanent exhibition. According to unspecified information, the resoration will be done by either Tushino plant or Myashichev Experimental Machine Building Plant.
However, there's an opinion that unexpected love of the pharmacists to the half-assembled spacecraft can be explained by practical reasons. "My sources say that Rudinsky have contacted Chenezov, head of Russian Technologies corp., and then either sold or donated him this Buran. SIA International is one of the firms that drive NPO Molnia and Tushino Plant to bankrupcy. This is why what's happening is good for this Buran, but may be bad for future of the two industrial producers." - told spaceflight historician, owner of buran.ru website Vadim Lukashevich.
Pictures of the move: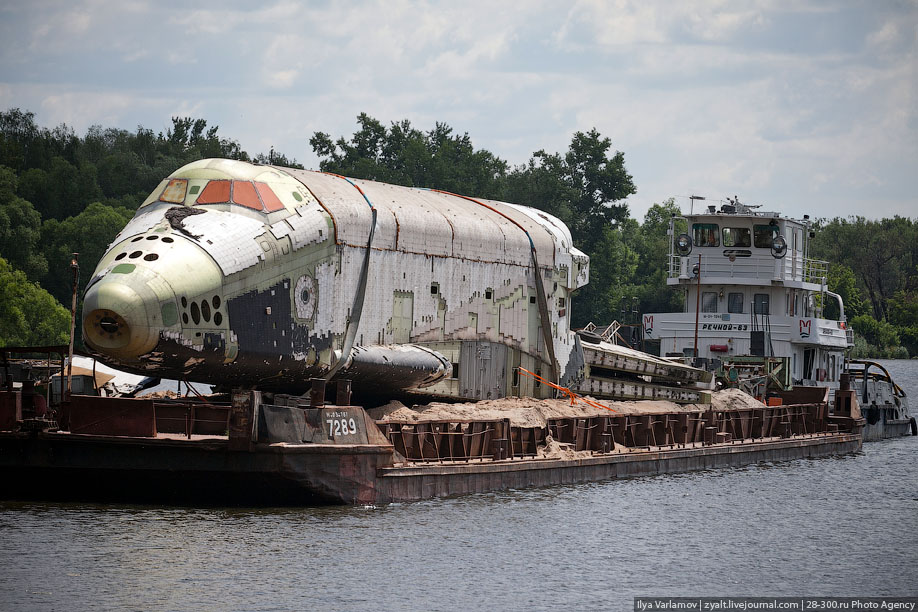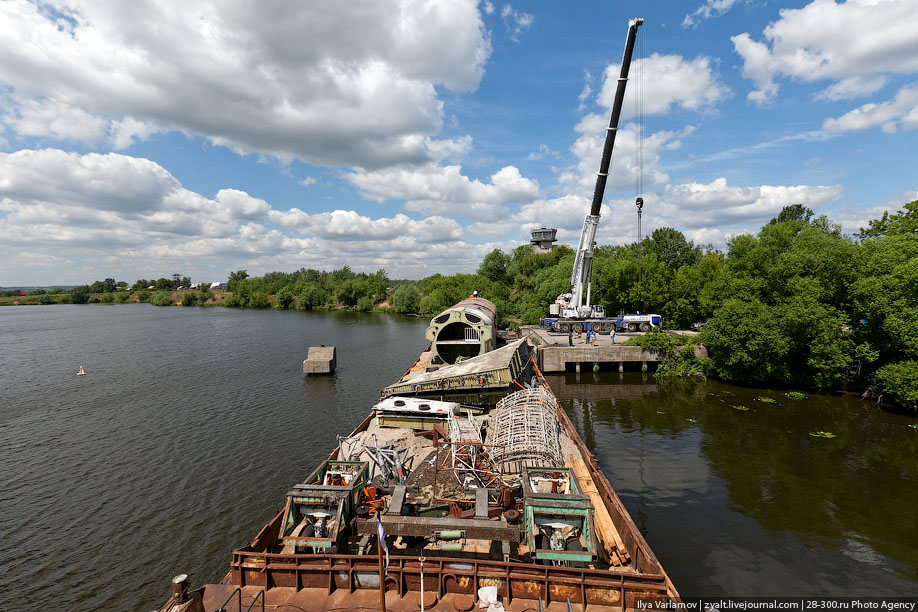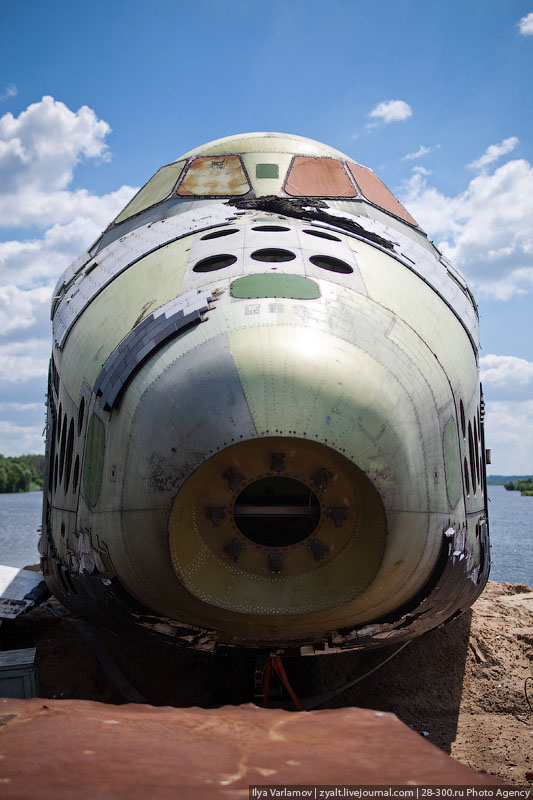 Passing the First Lock of Moscow Canal: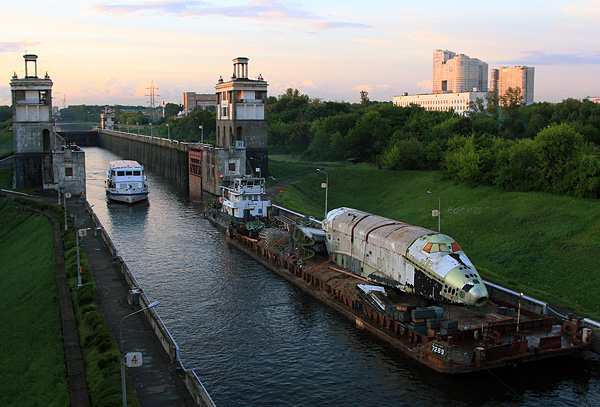 Passing past the Kremlin:
Arrival at Zhukovsky: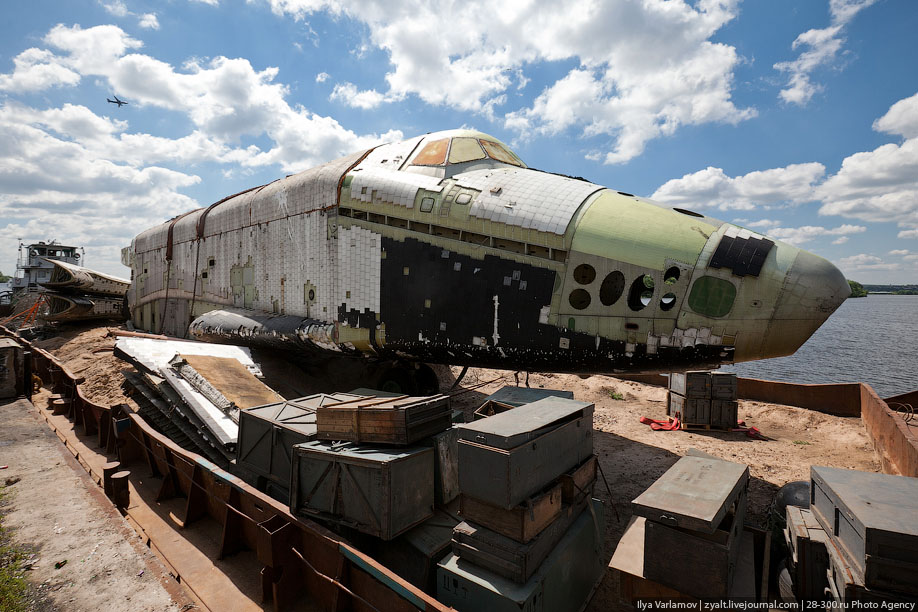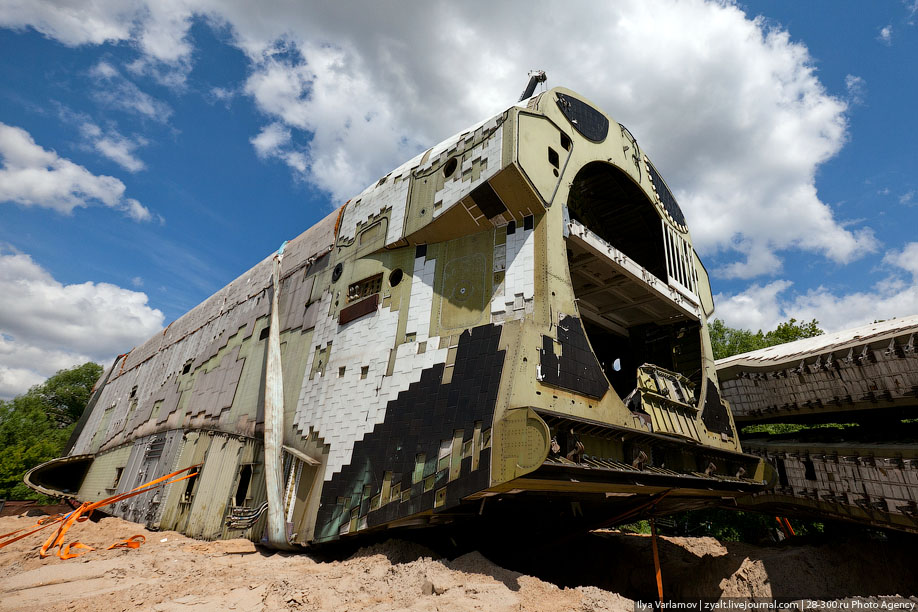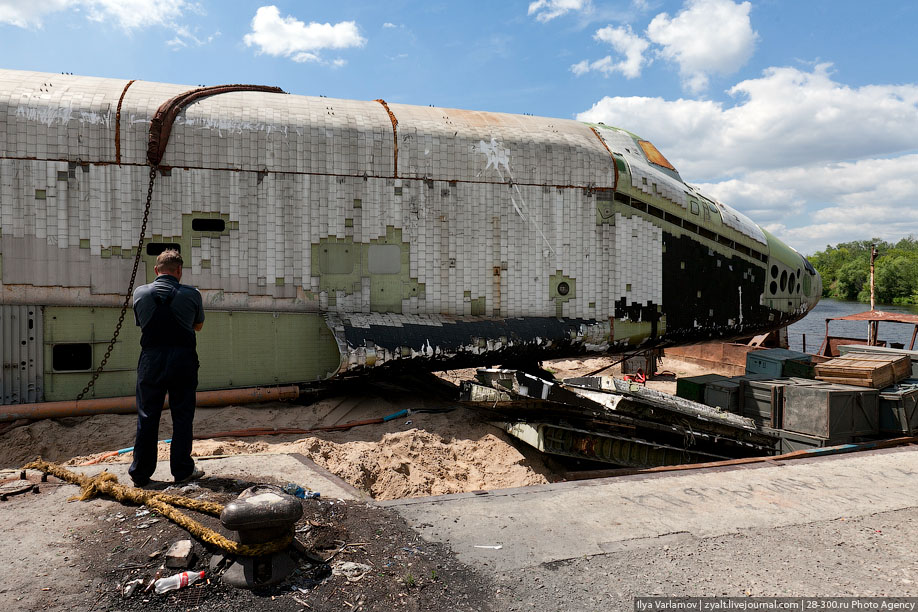 Disconnected wings are visible behind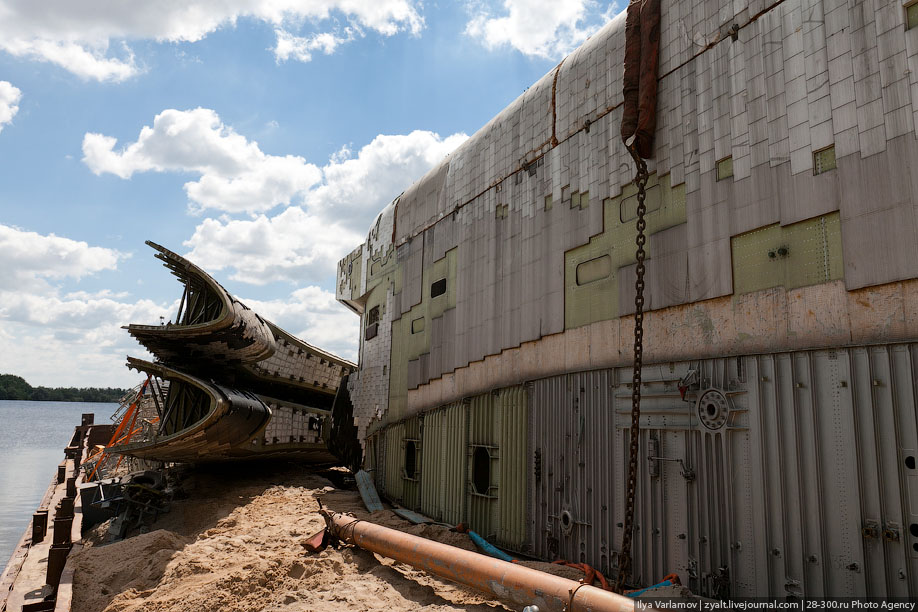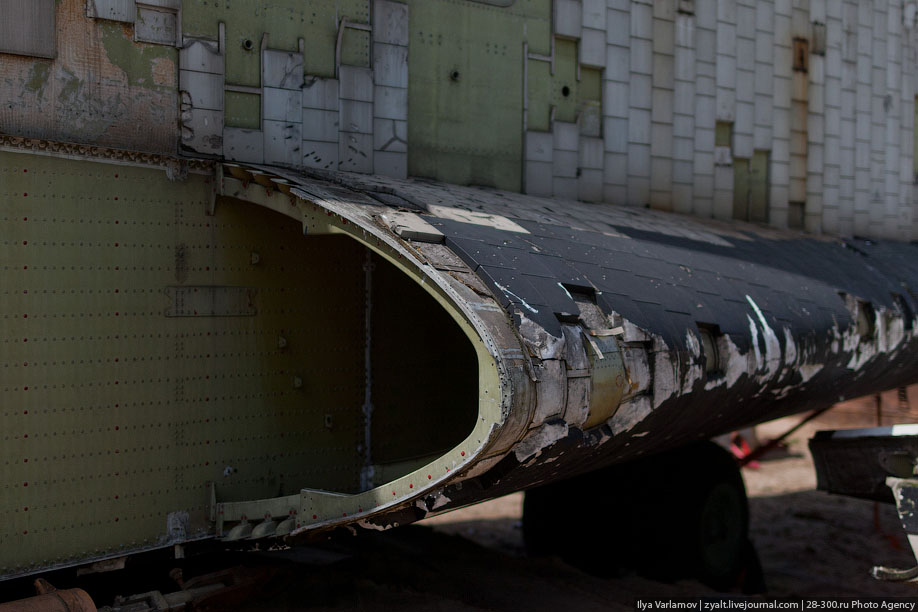 Condition of tiling: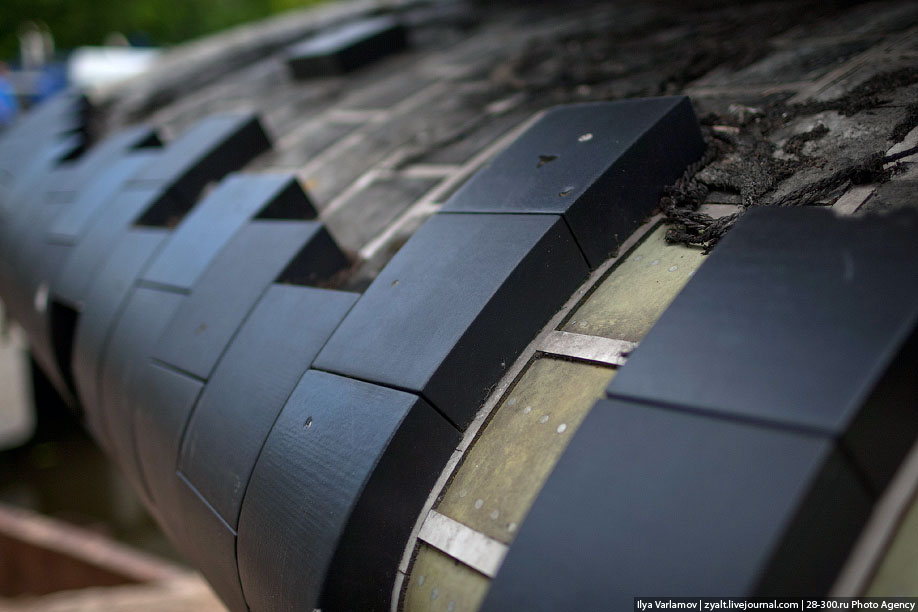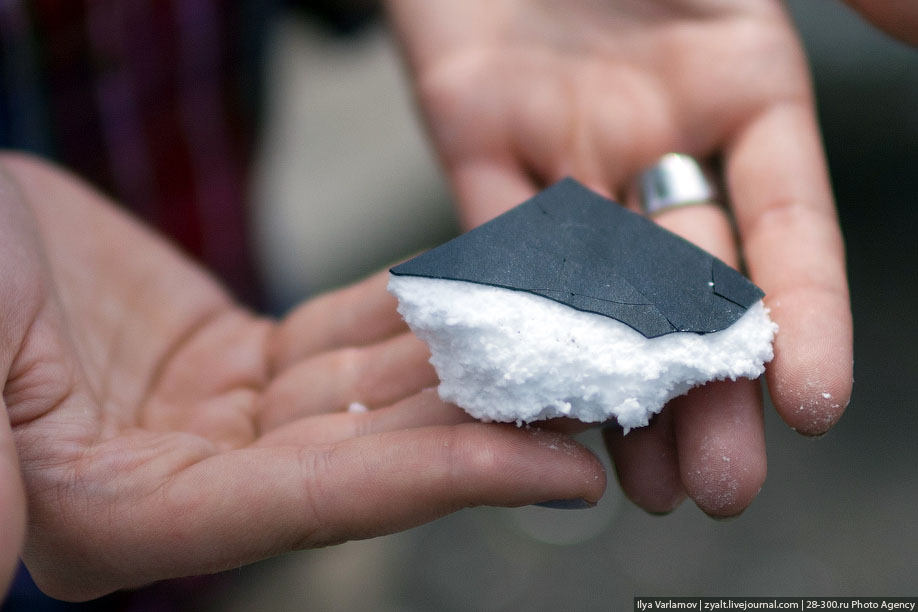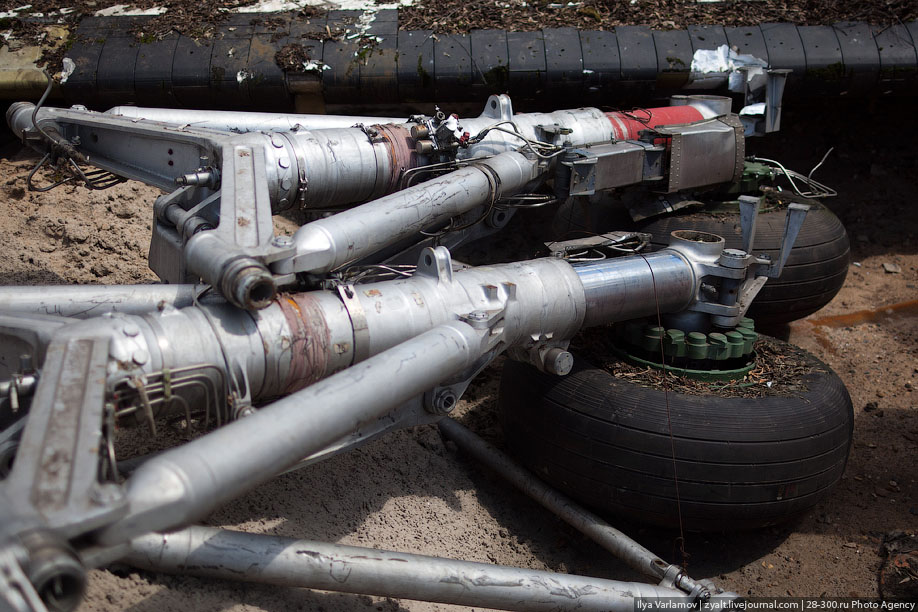 Inside the bay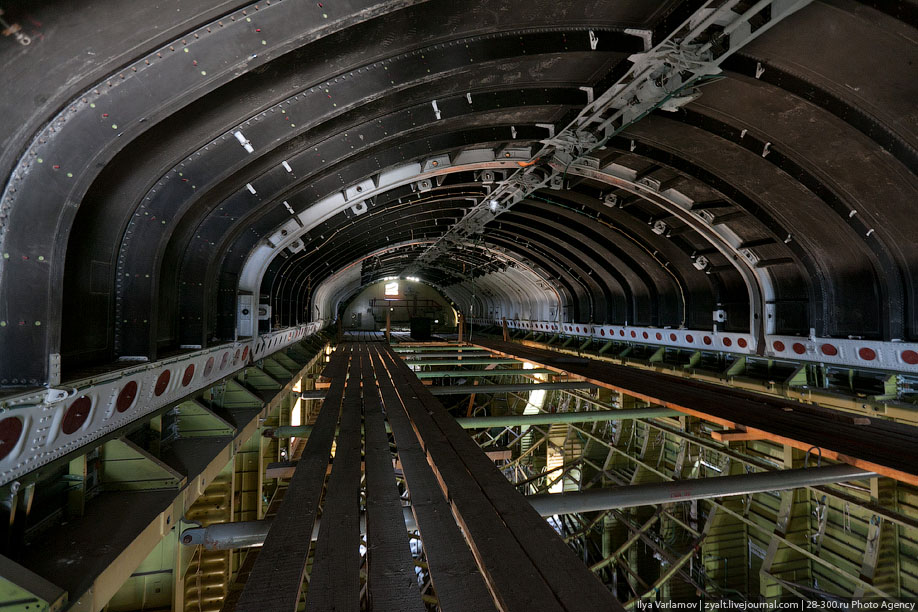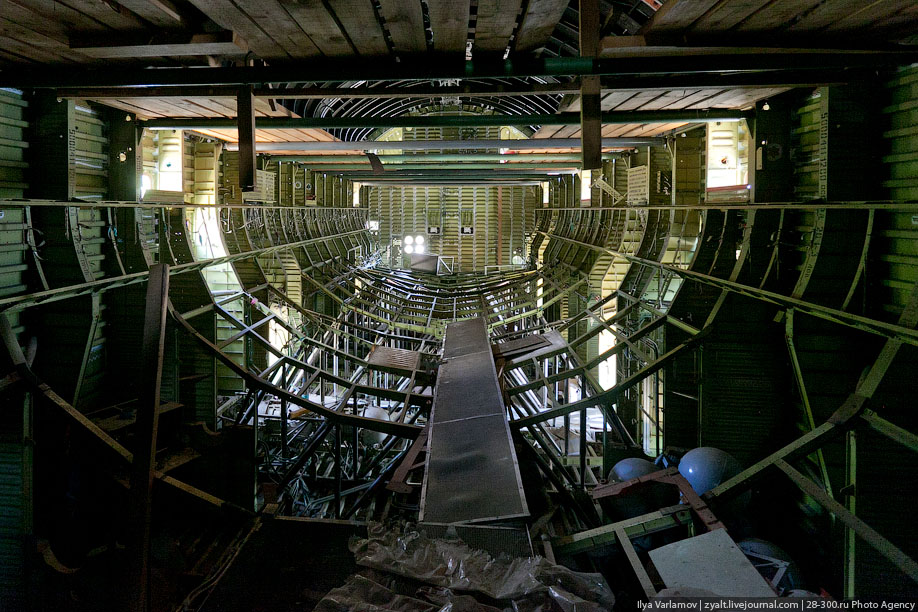 Crew compartment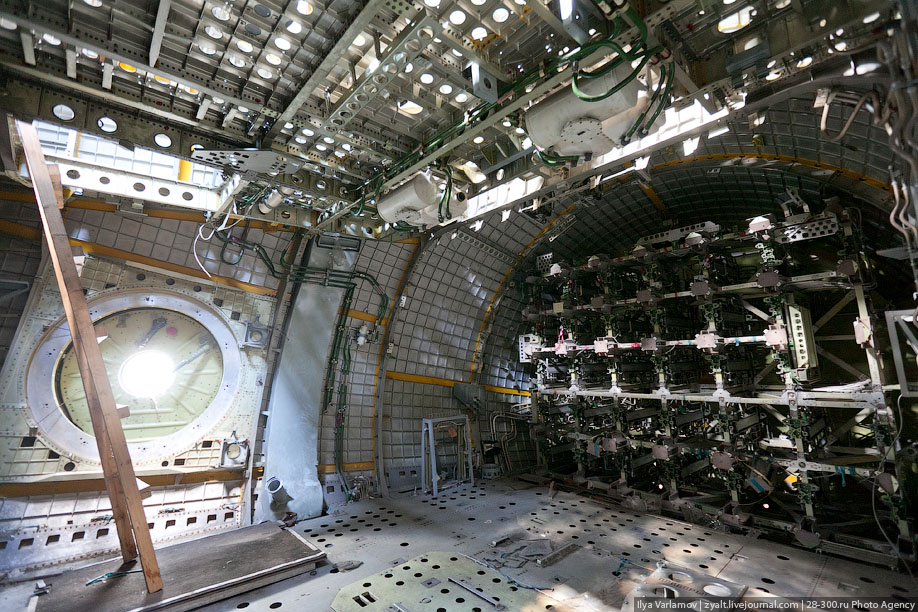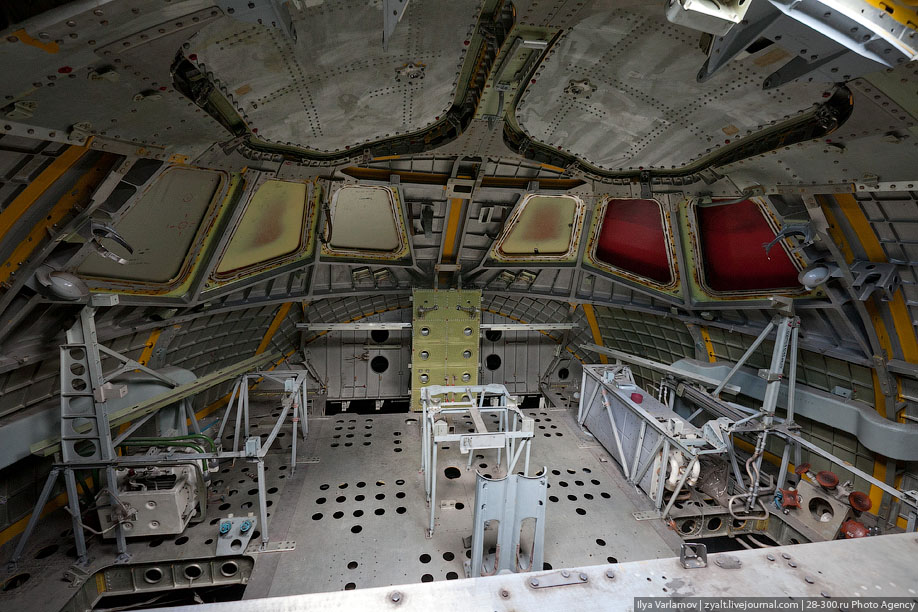 Video of the departure is available by the link:
http://spacejur.livejournal.com/85131.html#cutid1
Sources:
http://tushino.livejournal.com/239296.html
http://ridus-news.livejournal.com/254328.html
http://spacejur.livejournal.com/85131.html
http://zyalt.livejournal.com/416590.html?page=2&cut_expand=1
http://www.buran-energia.com/blog/2011/06/23/move-of-ok-2-01-for-the-makc/