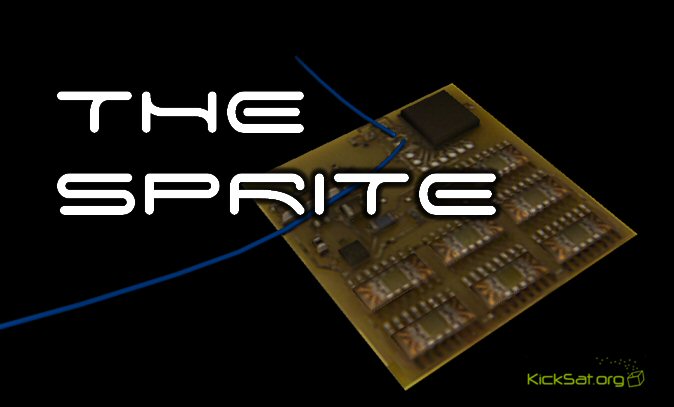 The Sprite
UPDATE NOTICE
The vessels configuration has been repaired and now has a stable orbit. It has also got MDF capability used for information only. Special thanx to RisingFury for the hints on making this addon work correctly.
This addon is to demonstrate the possible look of Zac Manchester's little Sprite in a
low Earth orbit. The Sprite in this demonstration is not to scale and does not offer any
other function, other than for orbital viewing.
 
Details of Zac Manchester's project can be found
HERE
.
 
Installation...
Simply download the zip file and install it directly into your Orbiter directory and then
select the "Sprite in LEO" scenario in Orbiters launchpad.