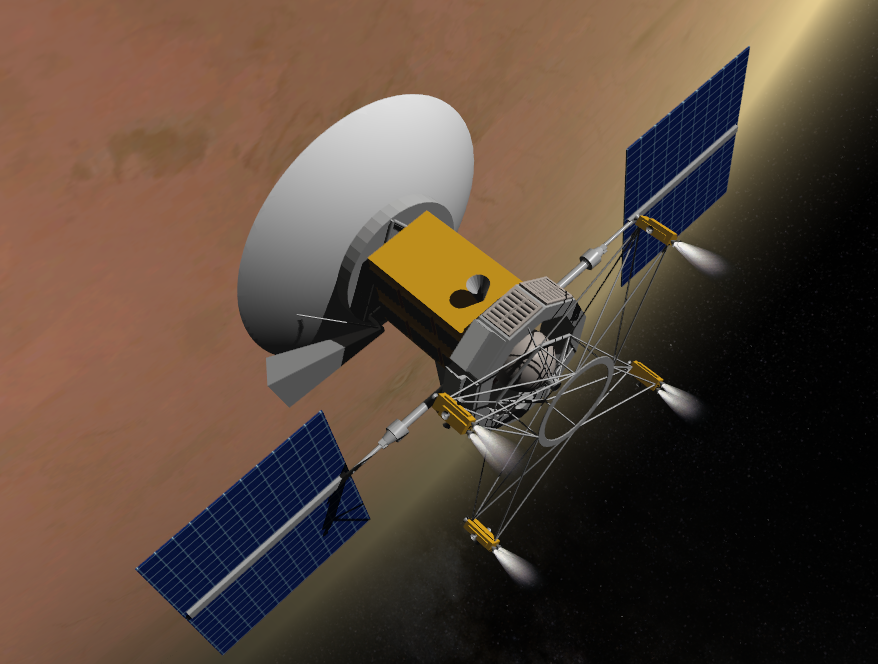 Magellan is an American spacecraft sent to orbit Venus to obtain high-resolution radar maps of the surface from 1990-1994. On this day, the maps obtained is still the most-detailed map of the Venusian surface ever made. This is an addon many months in the making, and actually finished in May but unable to upload because of the virus.
Original mesh from david413's
STS Payloads Expansion Pack for Fleet V4.8
. Thanks to gattispilot for his STS-2016 and his modifications to the Magellan meshes! And a huge thank you to 1987VCRProductions and DaveS for clarifying the specifications of the IUS!
CONTROLS:
[SHIFT]+K = Deploy/Retract Solar Array
A = Activate/Fire the Star-48B stage
REQUIRED ADDONS:
NOTES:
Do not follow the TransX flight plan prepared on the scenarios. I just realized it is planned very badly, sorry.
Launch scenario and MS2015 config files are uploaded separately here
Supported Orbiter Version

2016