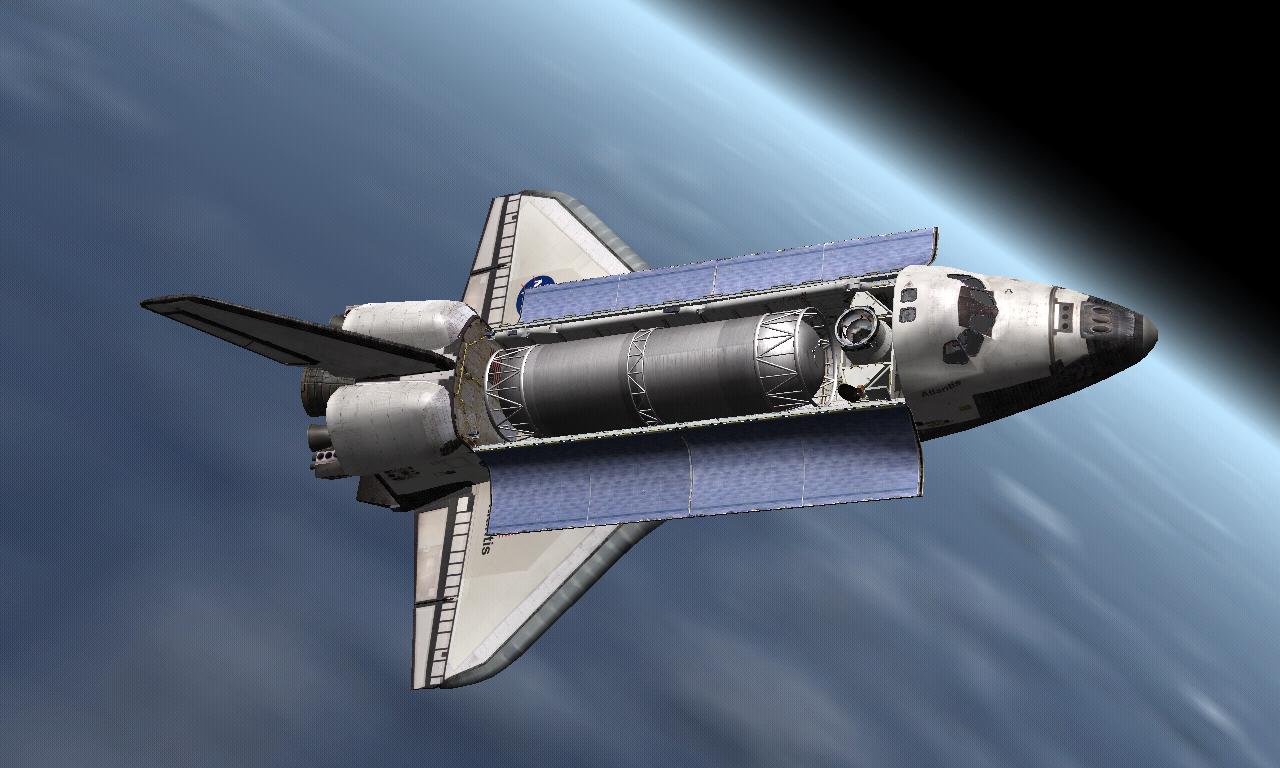 Simple fuel tank for making surface-to-orbit fuel deliveries.
This is a simple config-file-based payload which will fit in the Space Shuttle payload bay or similar sized launch vehicles, such as Titan. It has attachment and grapple points and a docking port at either end.
v2.5: mesh size greatly reduced by almost 2 thirds.
12/10/07: Updated to allow selection from the scenario editor.