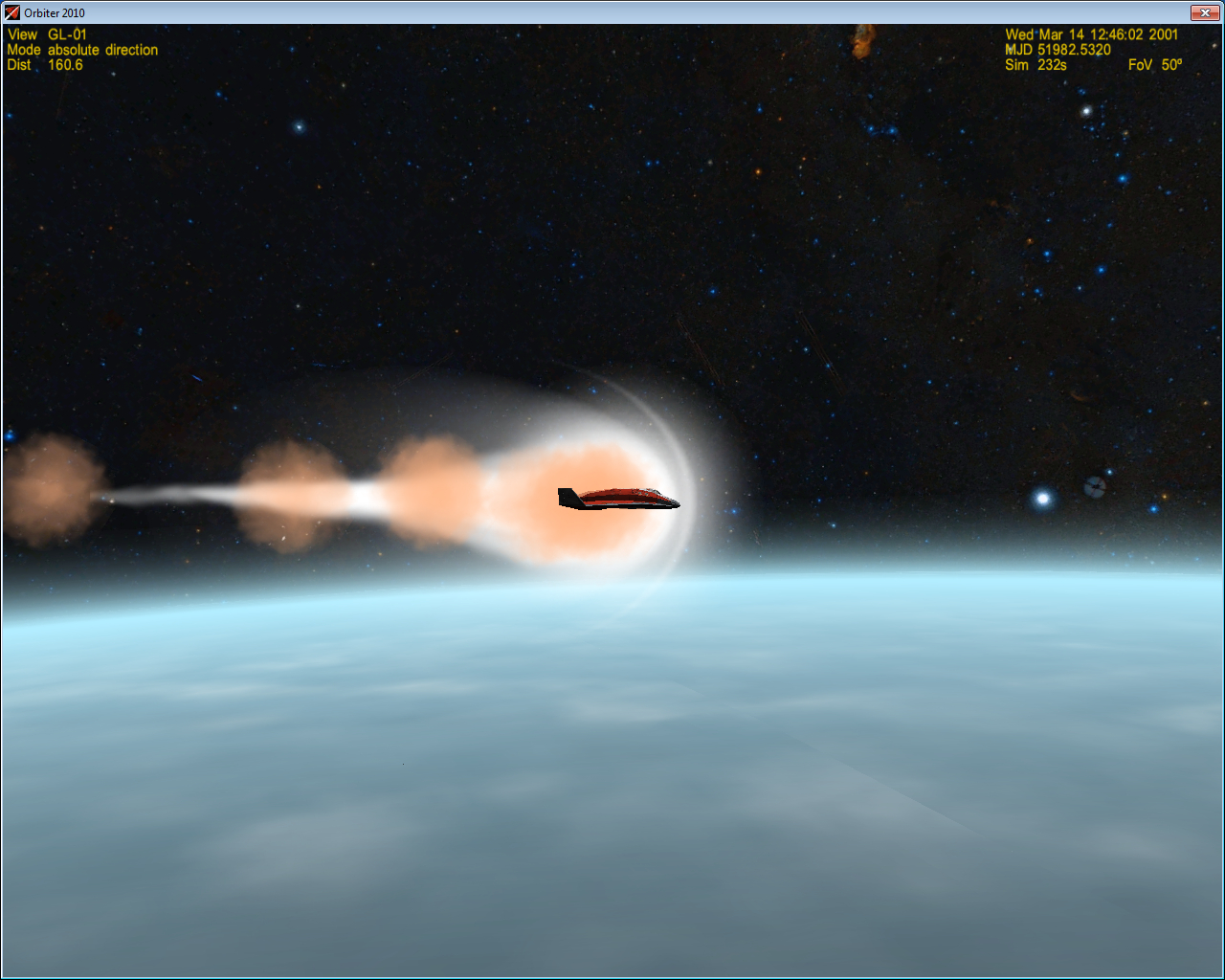 If you're like me and think that the default Orbiter reentry textures are a bit drab, then this is the mod for you (and me XD). Unzip the contents of ReentryFlames folder in the ReentryFlames.zip file into your Orbiter folder. 
Right now, this is just a texture change, but I have plans to improve it.
[*]Texture Improvements
[*]Add long white ion tails.
[*]Different meteor flame styles to choose from depending on your preference as to what your spacecraft looks like during reentry.
[*]Different sounds?
More?
 
Please comment on this mod and give me feedback and ideas so I can improve it.