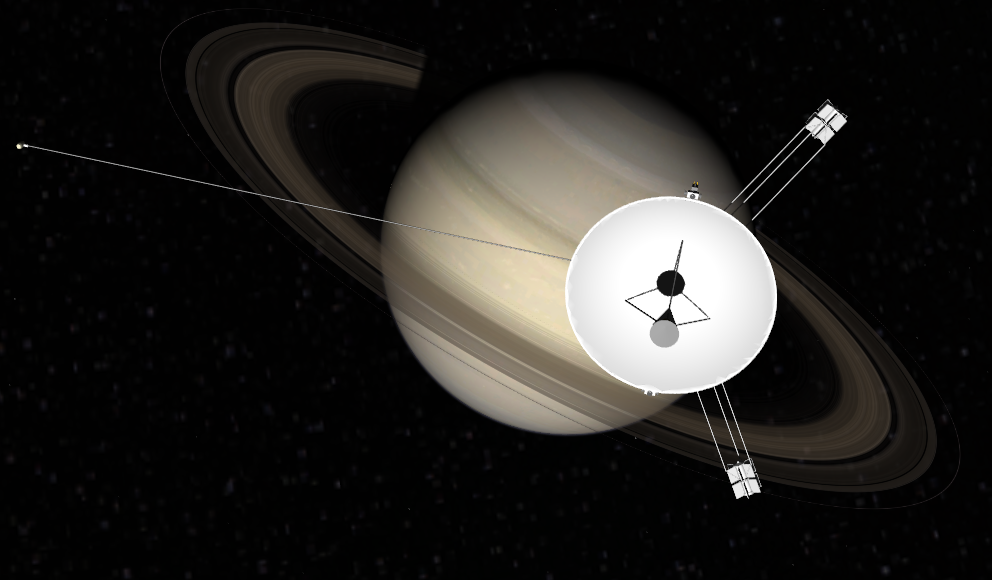 Pioneer 10 and its twin, Pioneer 11, were the first spacecraft to explore the outer solar system, specifically Jupiter and (later) Saturn. Their findings on the two giant planets were proven valuable for the mission planning of the upcoming twin Voyager spacecrafts.
REQUIRED ADDONS:
CONTROLS:
J = Deploy RTG/Magnetometer
[SHIFT]+[KEYPAD+1] = Enable (pseudo) rotation. Alternatively, press [NUMPAD+6] for at least 5 seconds to spin
KNOWN BUGS:
In normal graphics, the Pioneer mesh flickers as it rotates or if you move closer to it. But everything is OK in D3D9 mode
UPDATE
: 2021-Sept-4
Most of the previously required addons are now updated by 1987VCRProductions on his OLD-Atlas-Series for Orbiter 2016. Therefore only that and VesselBuilder are the only required addons for this mod to work
MS2015 ini files now share the same code as the new OLD-Atlas version, with the payload slightly changed from the original SC4 to VesselBuilder.
Supported Orbiter Version

2016