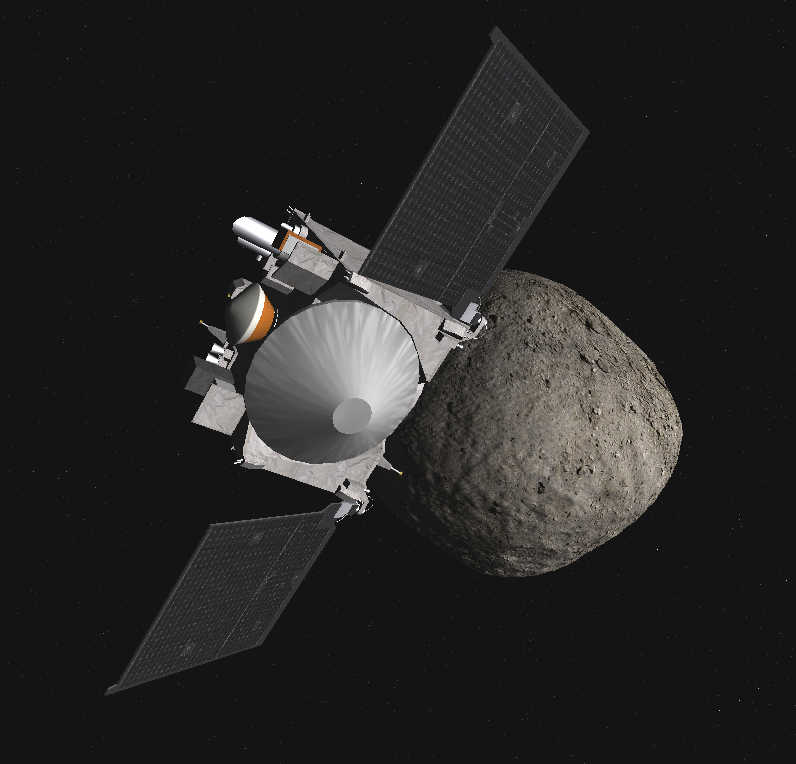 The Osiris_Rex spacecraft, AtlasV launcher and launch-pad SLC-41, asteroid Bennu. Launch and post-launch scenarios. Operation and installation instructions in /Doc/Osiris_REx/ folder. Installation of Bennu requires editing /Config/Sol.cfg.
Spacecraft feat.deployable Touch-and-Go(TAGSAM)sampler arm, simulated sample acquisition and spin-testing, Sample Return Capsule(SRC) with automatic chute deployment, etc. Bennu elevation model from altimetry data provided by Cristiapi.
 
Launch scenarios require:"Multistage2015 for Orbiter2016"
https://www.orbithangar.com/searchid.php?ID=7010
 
With thanks to MartinS, Cristiapi and all Orbinauts.