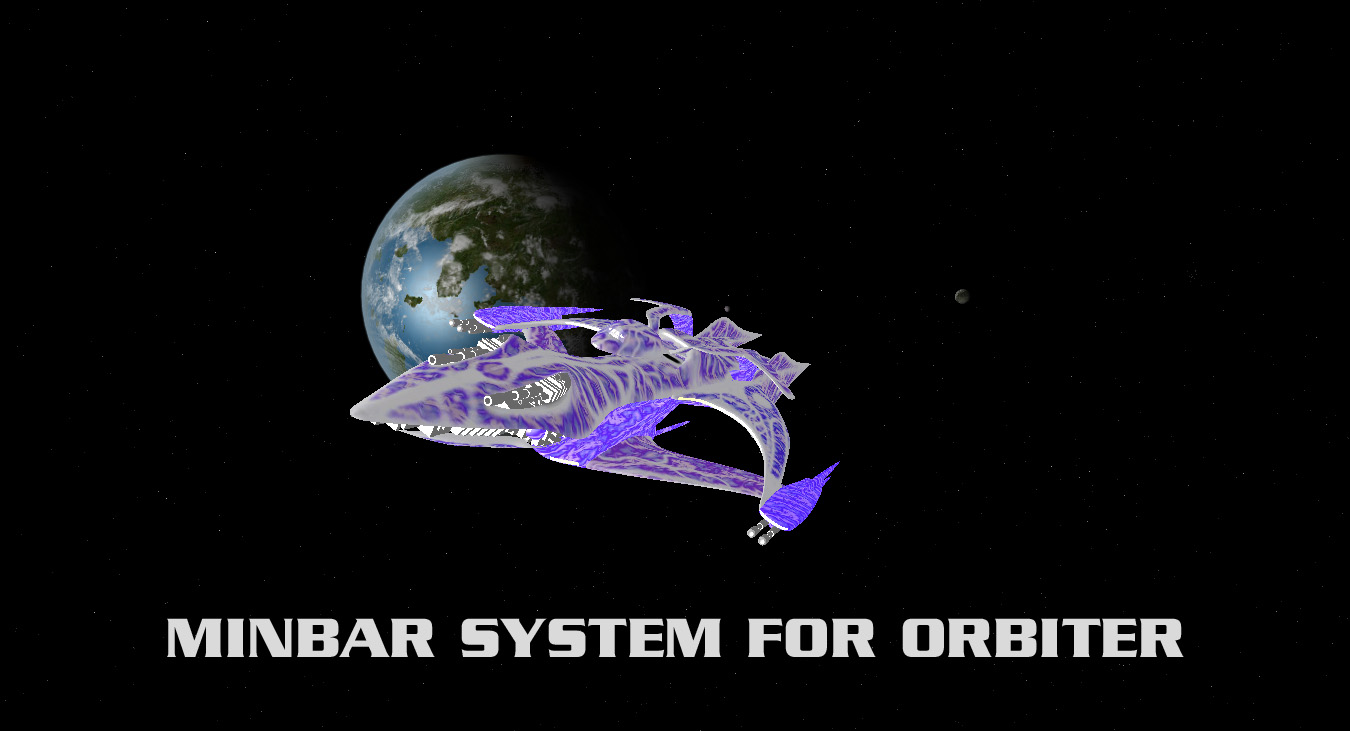 This is a recreation of the planet Minbar from
Babylon 5
. There's not much to see really, just the planet, its moons, and its stars. The planet orbits the binary star Chi Draconis, located approximately 26 light-years from Earth. As for this add-on, I promise you won't be disappointed. Enjoy!
Some scenarios require the
White Star
, Advanced
White Star
,
Blue Star
,
Torotha
-class Minbari frigate,
Nial
-class Minbari fighter, and Minbari Flyer add-ons.
Supported Orbiter Version

2010-P1