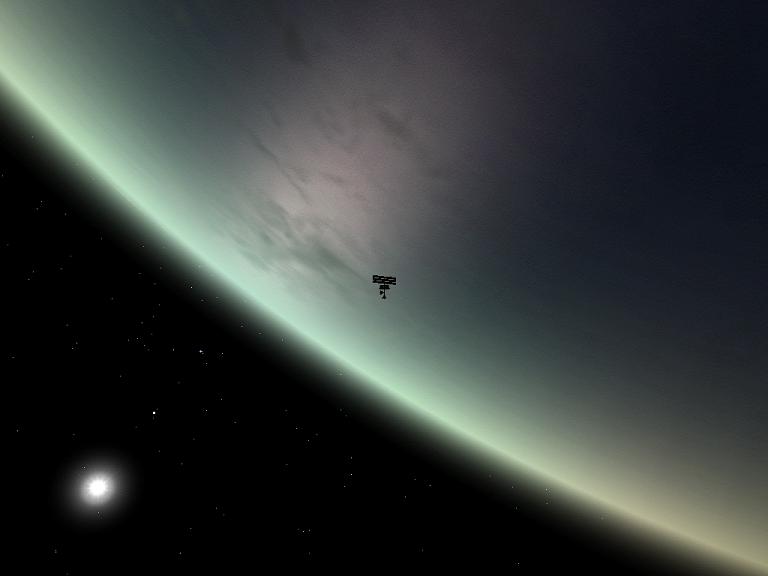 Gliese 581, the first addon of an exosystem with no fictional bodies.
Includes the parent star Gliese 581 and the planets Gliese 581e, Glise 581b, Gliese 581c and Gliese 581d.
Also included is an orbital station to dock to. ISS or Mir would be somewhat out of place 20 light years away from Earth...
If you find any errors or bugs, please contact me.
Most of all, have fun!