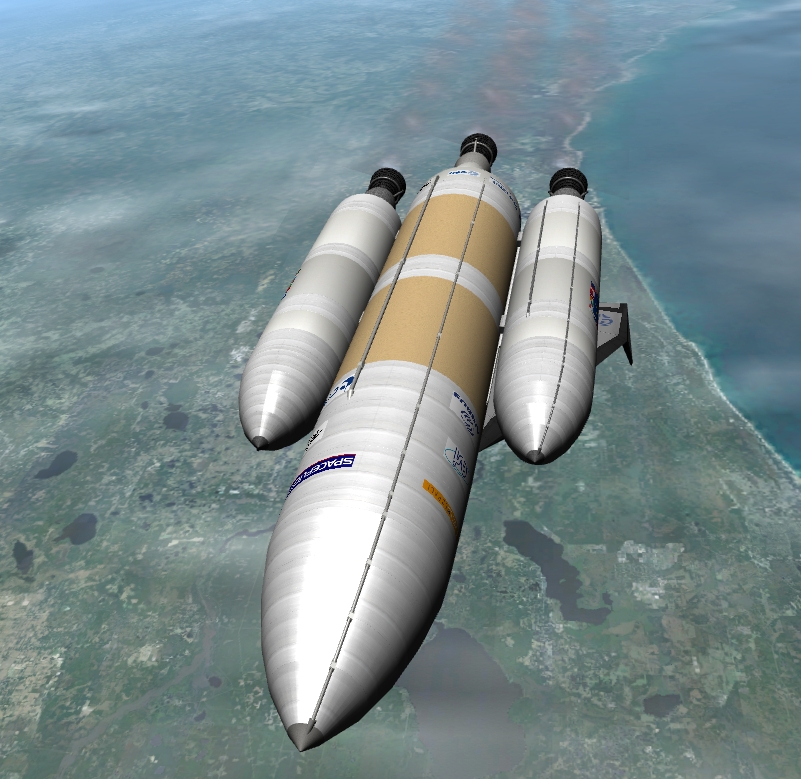 A near-future ESA launch system designed for DeltaGlider IV.
Required add-ons :
- Velcro Rockets (by Sputnik)
- DeltaGlider IV (by Dansteph)
- UGCO (by Dansteph)
Install : unzip the file in your "Orbiter 2010" folder.
UPDATE v1.01 :
- Focus should now be set correctly on the DG-Launcher on the beginning of the scenarios. There was an error in the .scn files before, that sometimes caused crashes. Adds 2 new .scn files, you can delete the old ones.

Have Fun !