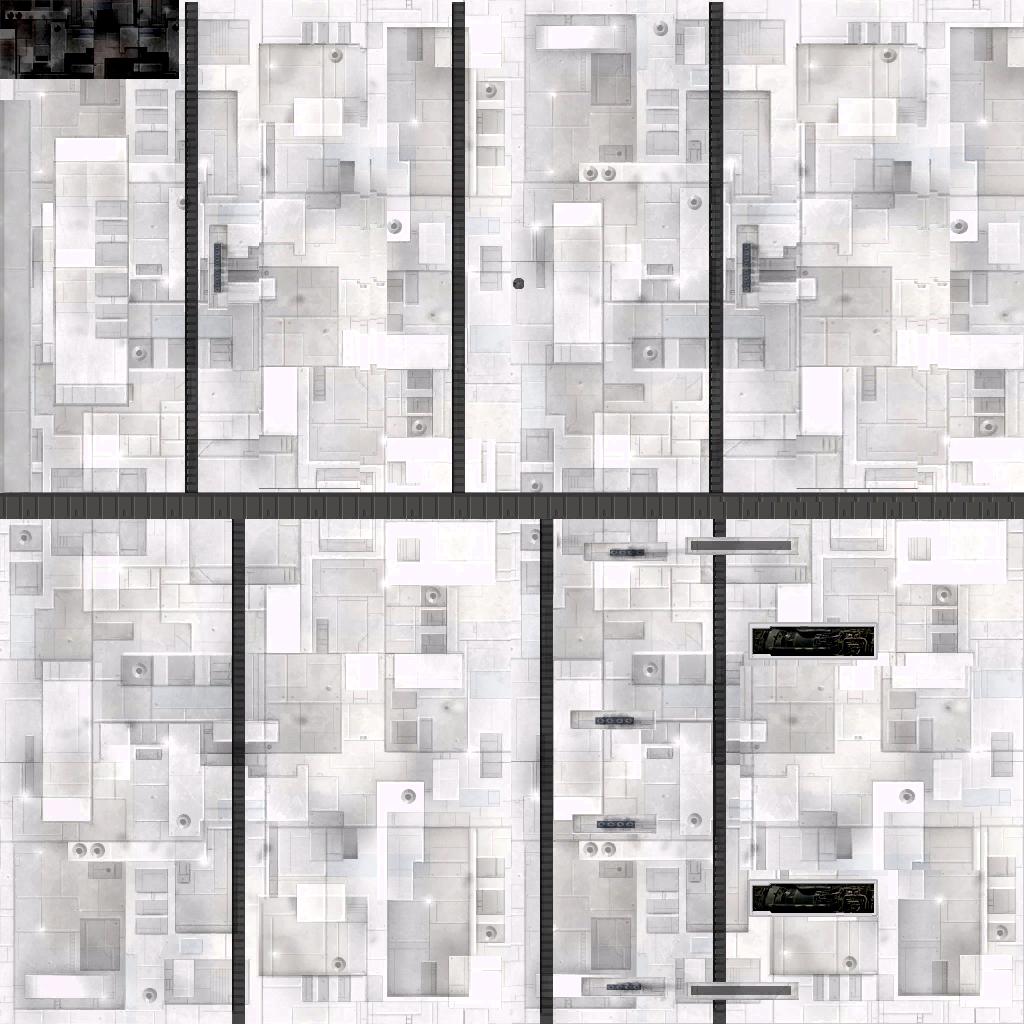 -ORIGINALLY BY DGATSOULIS-
Request thread:
http://orbiter-forum.com/showthread.php?t=25051
A blank Arrow template if you want to make custom textures. For UCGO Arrow:
http://orbiter.dansteph.com/index.php?disp=d
Includes UCO_ArrowBay.dds and UCO_ArrowFreighter.dds.
If you want to use your custom skin (made with the template), please back up the original two files in the [where you installed Orbiter]\Textures2\UCGOArrow folder, then replace the two original files with your two custom files.