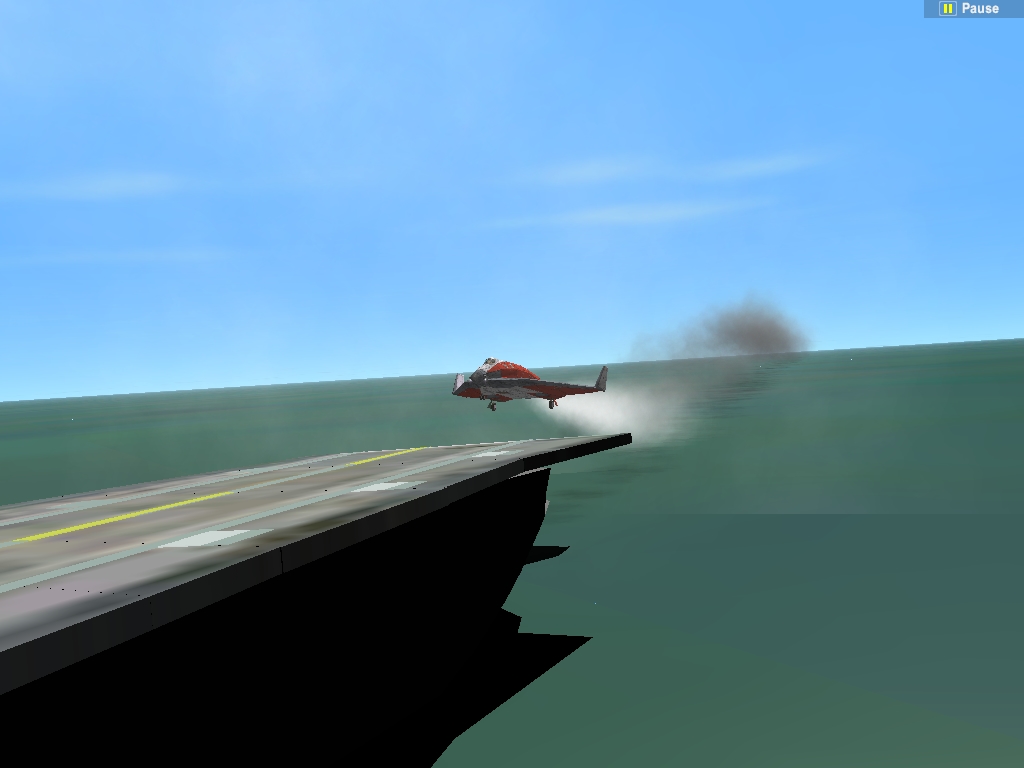 Practice landings and takeoffs in this moving aircraft carrier. 
IMPORTANT
:
This package uses the aircraft carrier mesh from kev shanow's USS Hornet Aircraft Carrier addon, therefore you must download it at 
http://www.orbithangar.com/searchid.php?ID=3025
and install it before installing this addon.
It's up to the user to create proper attachments for the airplanes or helicopters. Some instructions and examples on how to create proper attachments are given in the package. Some ready to run DG and Shuttle PB scenarios are included for testing and demonstration purposes.
 
 
V 0.10 First crude but functional proposal