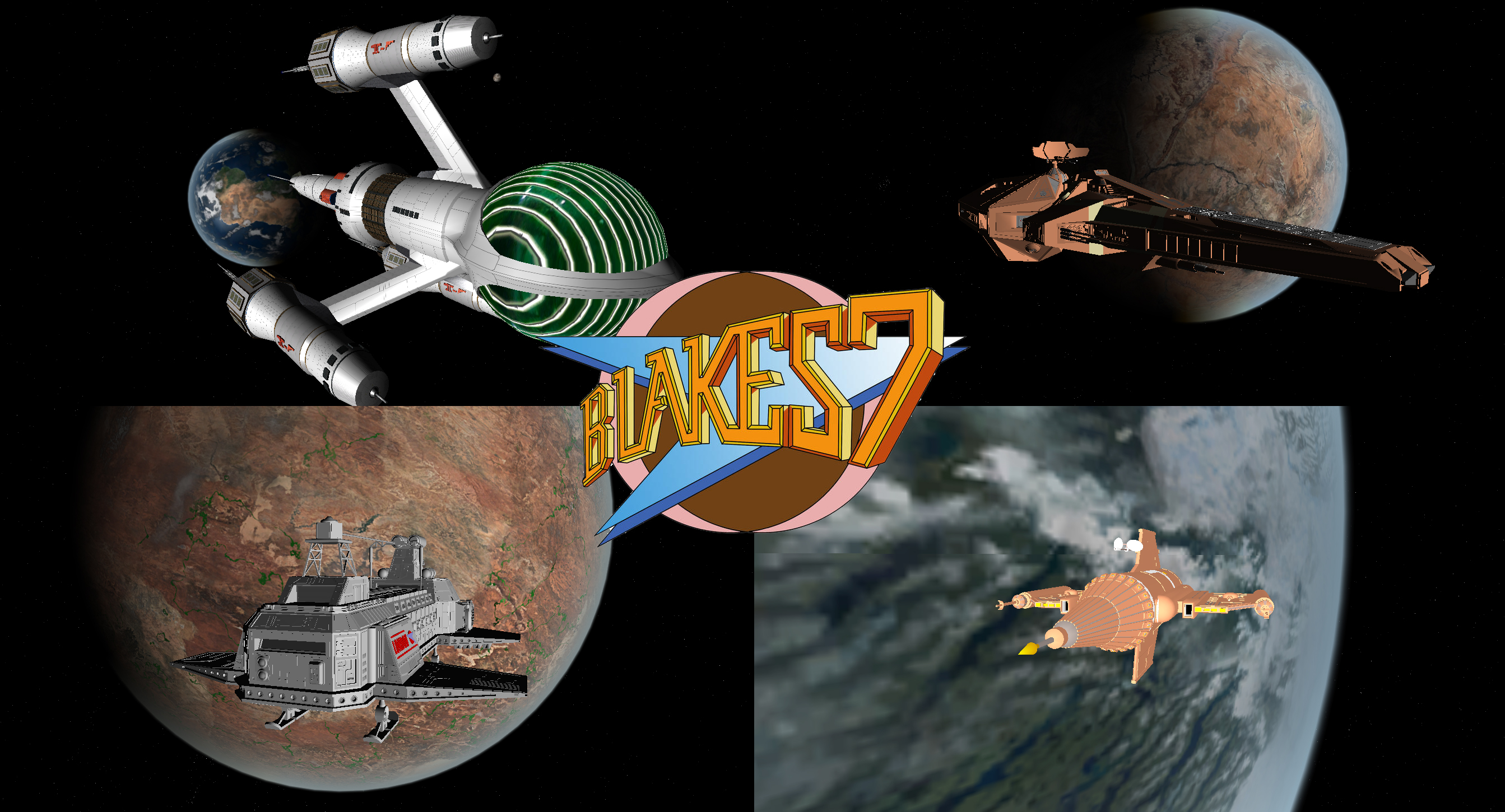 This is a collection of planetary systems from the classic BBC sci-fi series
Blake's 7
. All the systems are basic representations, consisting solely of a single planet and its respective moons. All the moons are conjectural, except in cases where the planet in question was explicitly confirmed not to have any.
Some of the scenarios require DSV2
Liberator
by the Ragtag Fleet, while the one base requires Mars 2060 for meshes.
Supported Orbiter Version

2010-P1