HyperDart Mission 6 part 2
---
RMS deployed ready to help with the assembly of the micro-sat and booster stack.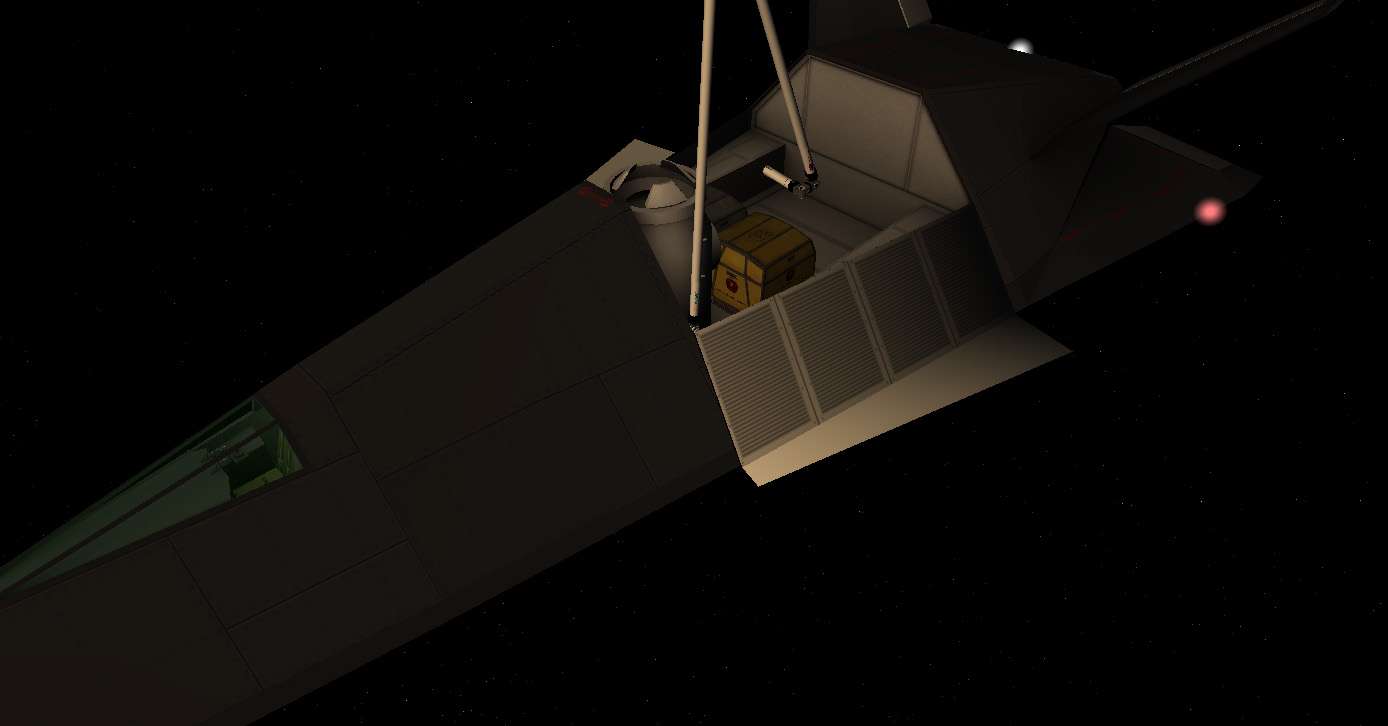 Tech specialist Kelly Lucas on EVA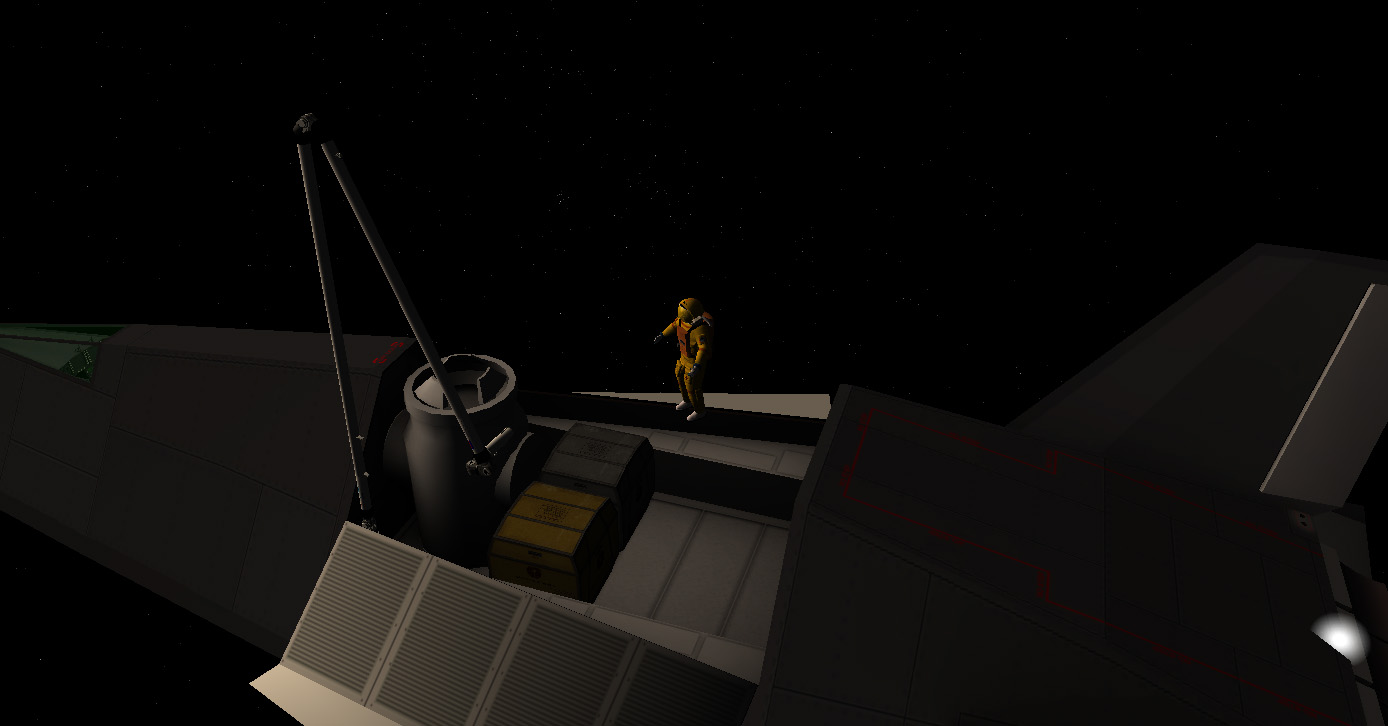 Getting ready to unpack the S3 Micro Booster from its container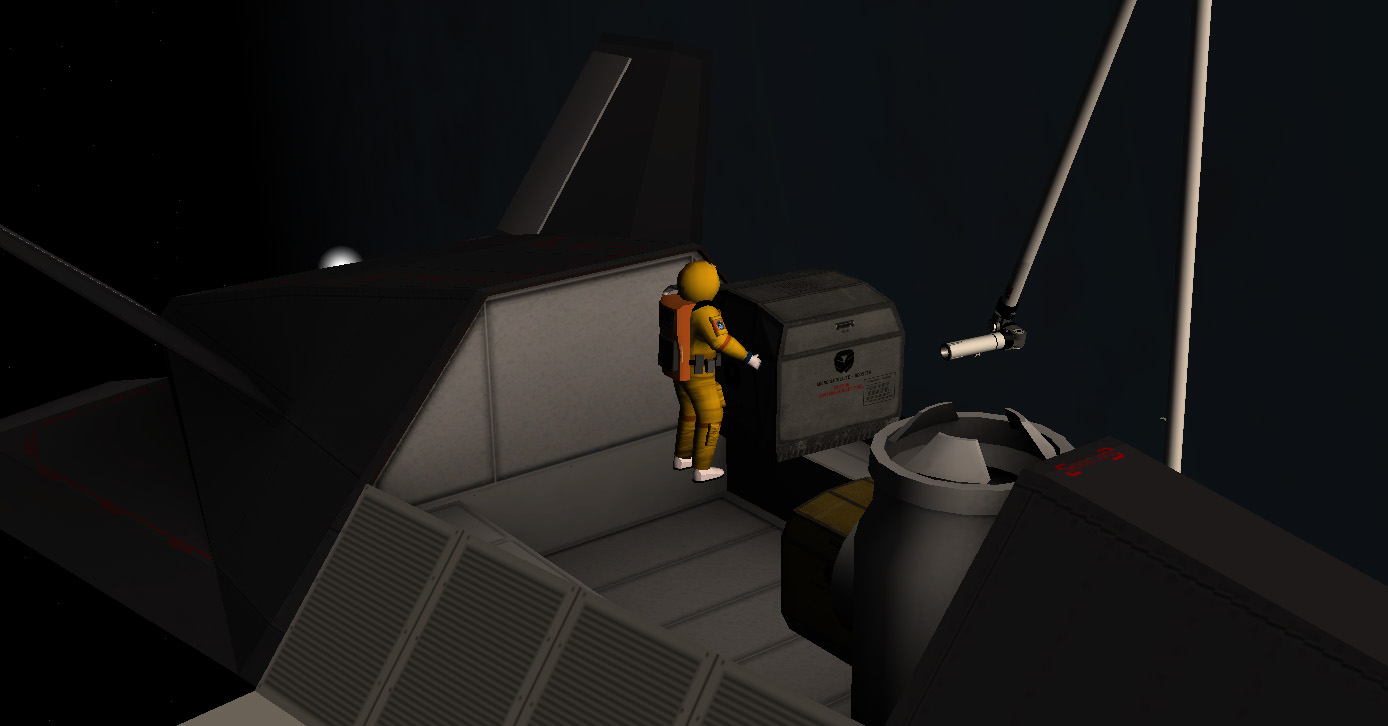 the booster is unpacked and everything checks out so far.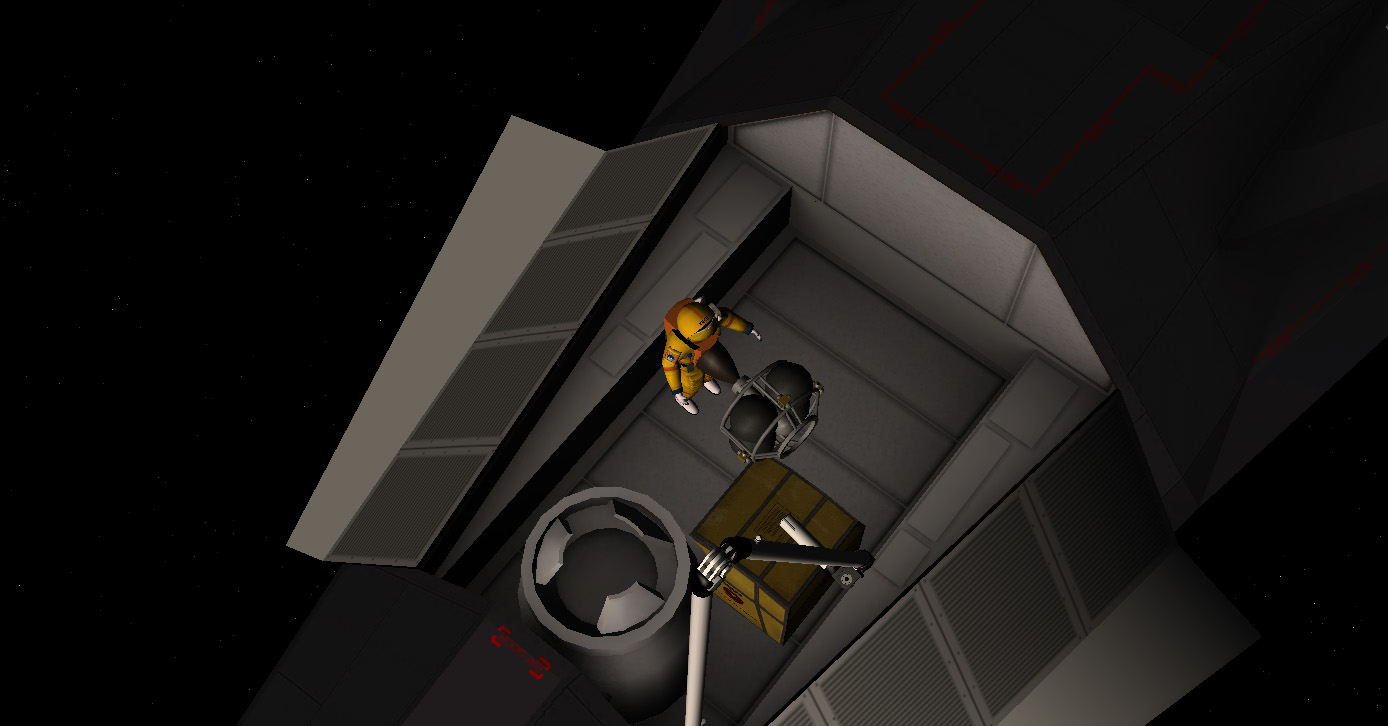 The RMS is used to keep the booster from drifting while preparations are made to deploy the micro satellite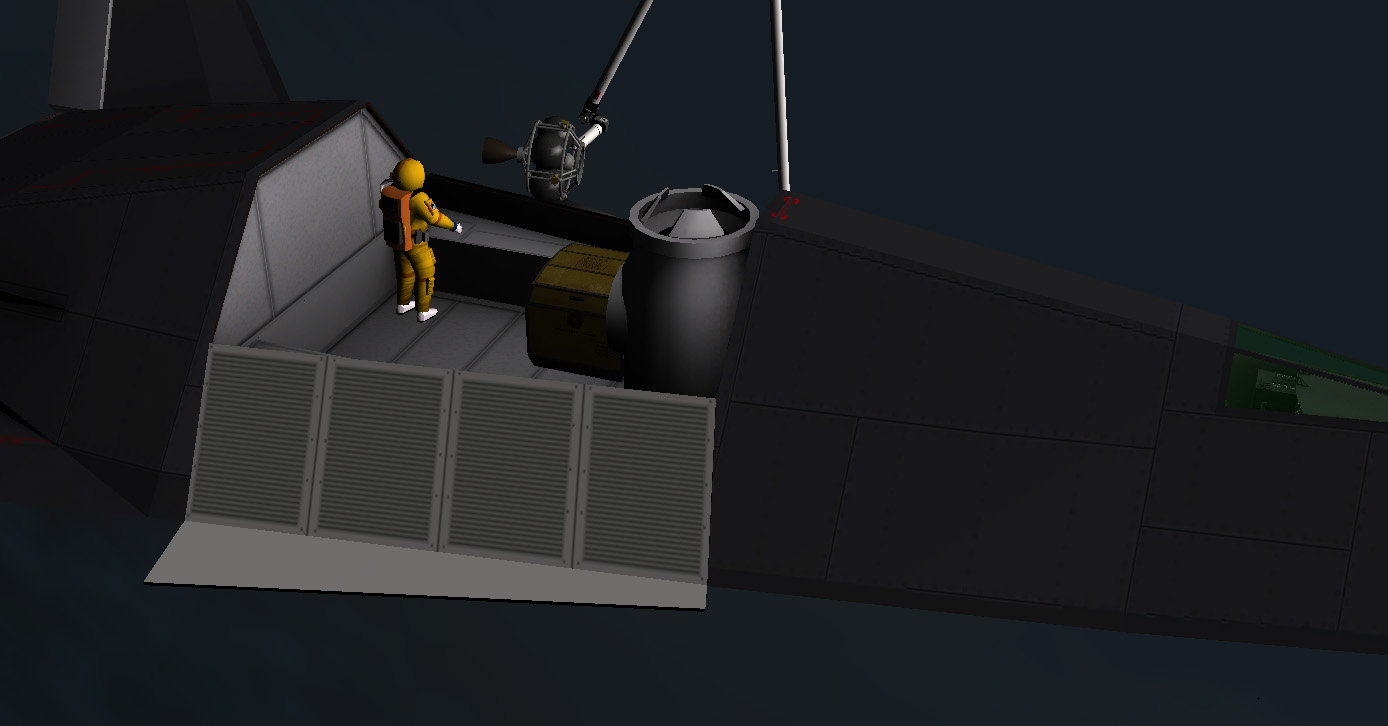 The micro-sat container is released and ready to be unpacked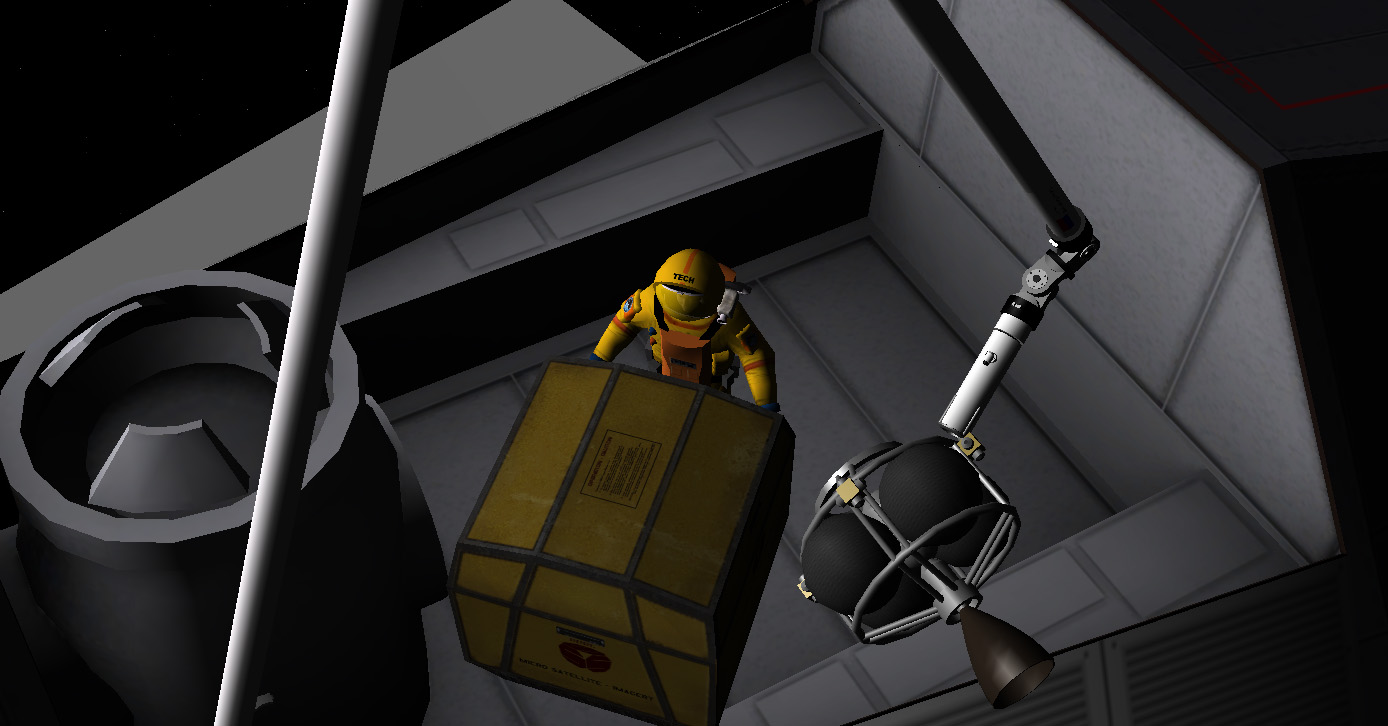 Unpacked and ready to be docked to the booster. This can be a bit tricky, but I've found putting focus on the either booster or micro-sat and then using vessel remote control to control the UMMU works great. that allows you to use the docking MFD to line things up. One other thing, you can not actually dock the two pieces when one is held by URMS. Orbiter shows them as docked but they are not actually docked for some reason.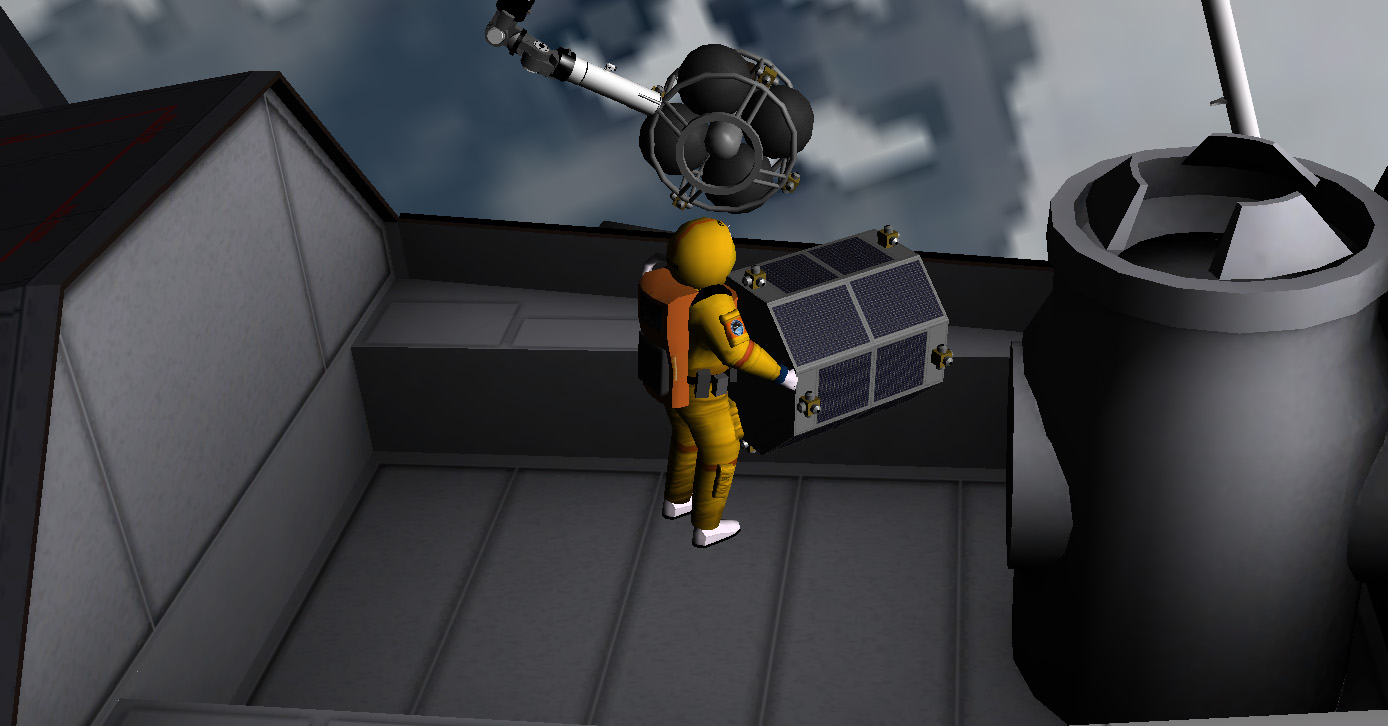 Getting there
The stack is assembled. I couldn't grab the assembled stack with the URMS, not sure if it is a limitation with the URMS or something else.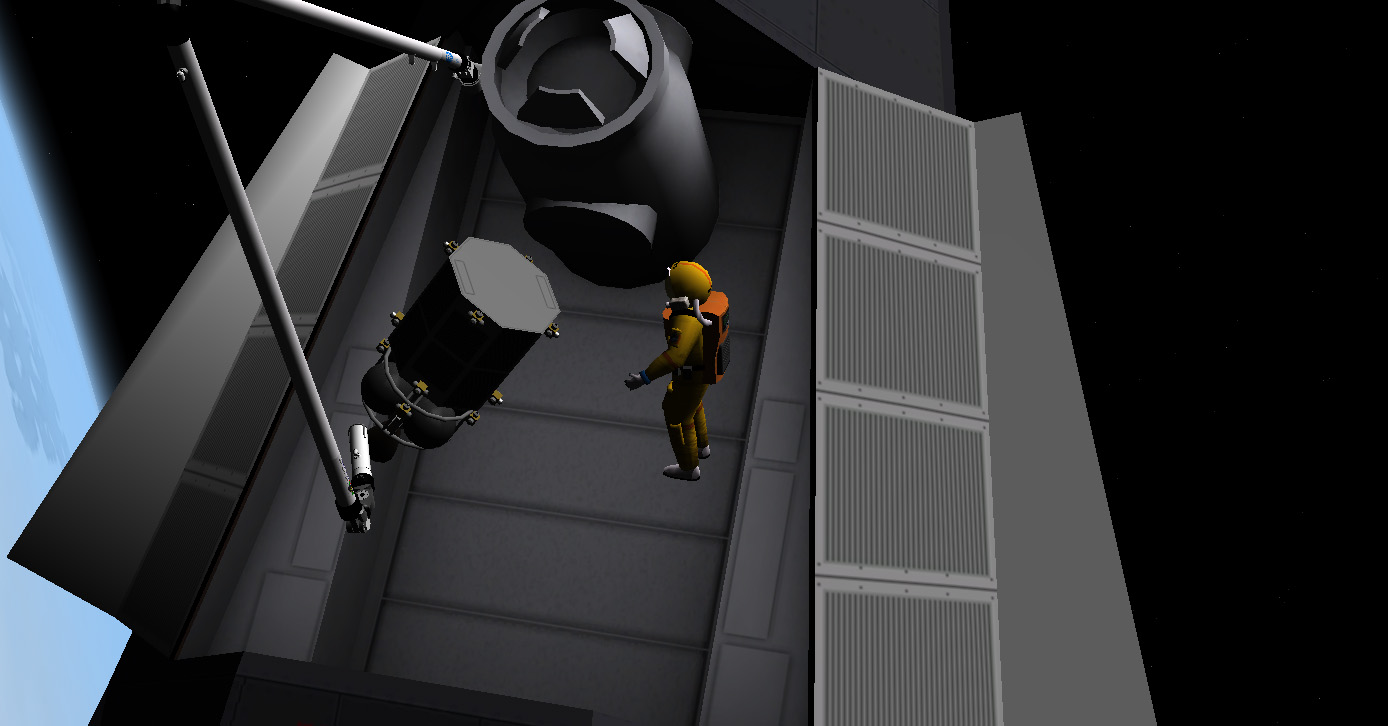 the dart is slowly maneuvered away from the stack and we then wait for the perfect time to fire it into the orbit we want. One word of caution, don't bring your ummu back into the ship with focus still on it from vessel remote control....orbiter no like and will promptly return you to your desktop!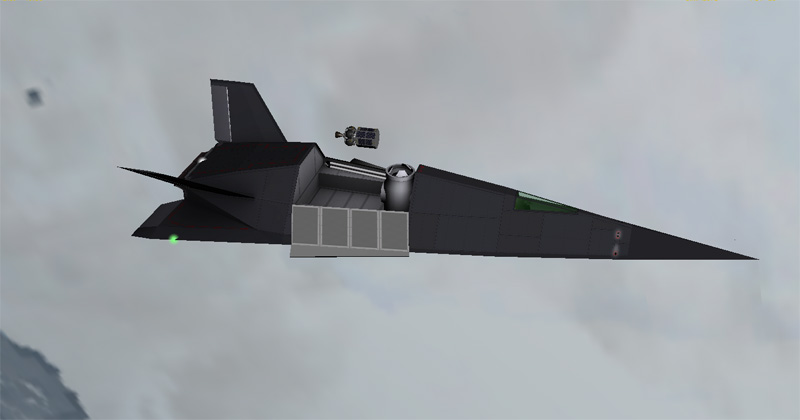 to be continued...
Comments