Another modeling exercise
---
Over the last 5-7 years my job has transformed from 3D modeling to more video compositing and editing. I love the work, but when i see models like coolhand's I realize how much my modeling skills have atrophied.
I decided I would do a little modeling exercise, trying to push polish my skills a bit. since I enjoy the little shuttle pb I decided to build a new model for it and perhaps a simple VC. Of course once I started modeling I started having fun and things got out of hand. It really isn't a shuttle pb anymore. Not sure if I'll ever actually code it, but here are some preliminary renders: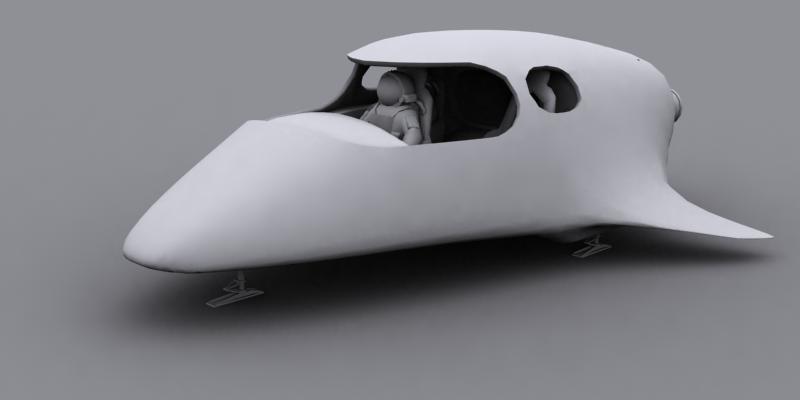 I removed the windows for the render so the interior would be more visible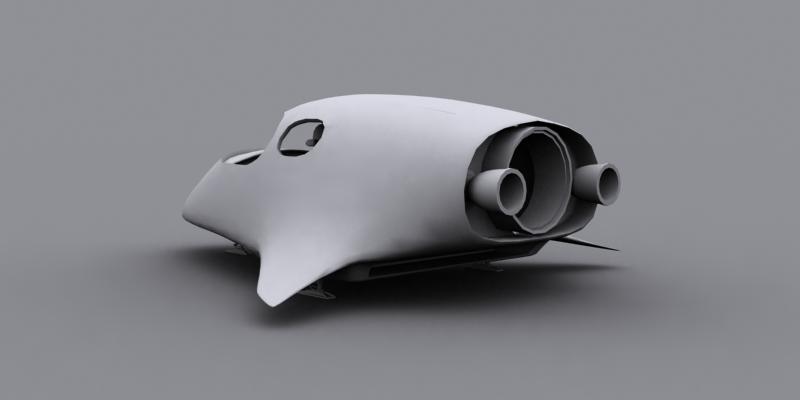 i'm going to change the engines from current tech to something that looks more futuristic, plus they may interfere with the docking port on the back. You can also see the scram exit on the bottom.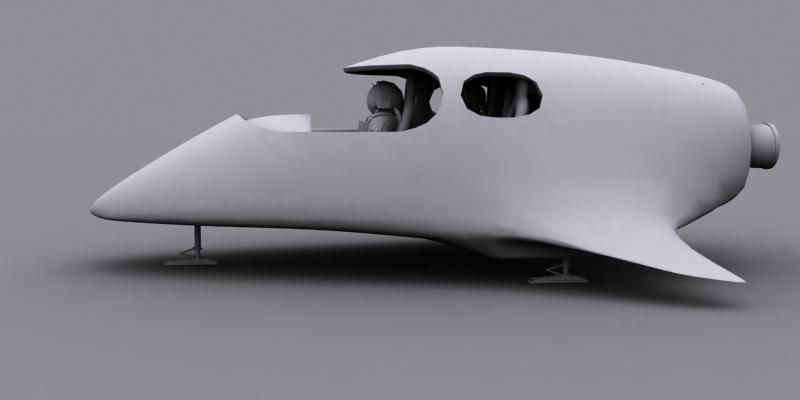 Funny little thing, but kind of cool. I'm happy with the shape, but I think it needs some vertical tail or tails.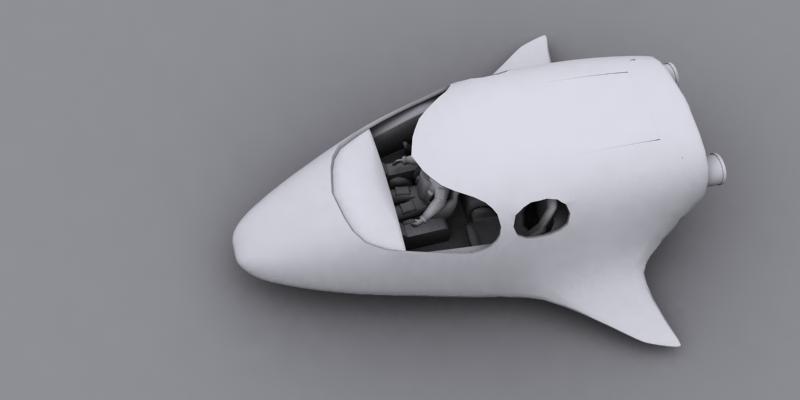 Kind of looks like a fish
You can also see the access hatch that was originally going to be the docking port, but change to radiators once I moved the dock to the aft end. Also, looking at the amount of space the pilot has, I may add a copilot seat and make it a 4 man craft instead of the 3 man craft.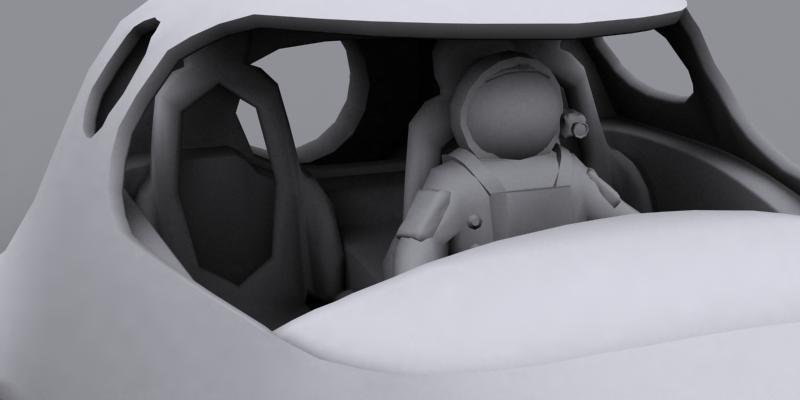 The seats are designed to allow UMMU to wear their backpacks, no idea how comfy they would be, but it looks cool. The holes in the seats need a bit more polygons. From this view you can see out the docking port in the back. There is a small area between the cockpit and the docking port accessed by a portal between the two. It would be a bit hard to crawl between them but I'm not worried about it.
Comments